Are you the type of person who's hungry for self-awareness?
If so, you're in the right place!
---
Mental Health Worksheets
Connect With & Learn to Love Yourself
---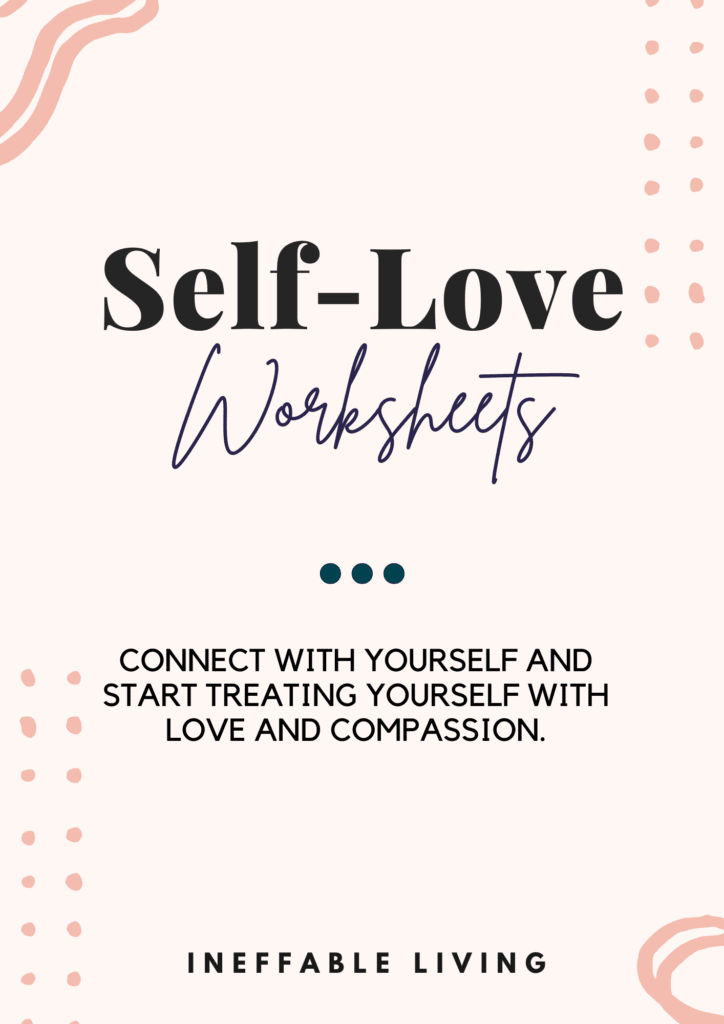 Self-Love Worksheets
Increase Your Awareness Worksheets
Self-Care Worksheets
Body Image Worksheets
Manage Your Emotions
---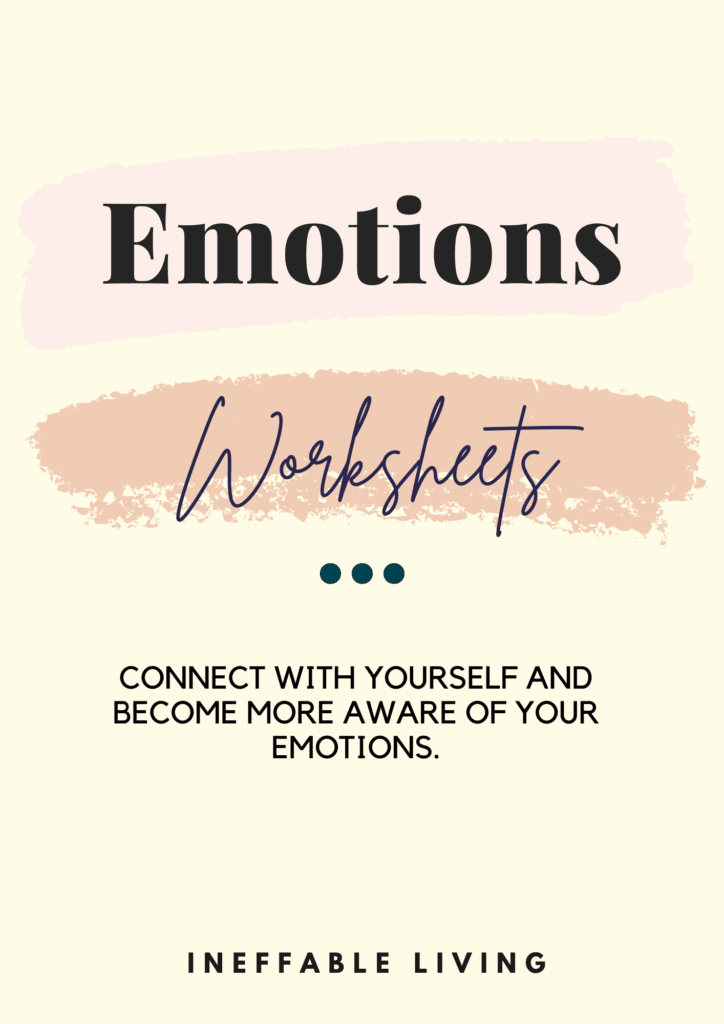 Emotions Worksheets
Manage Your Anxiety Worksheets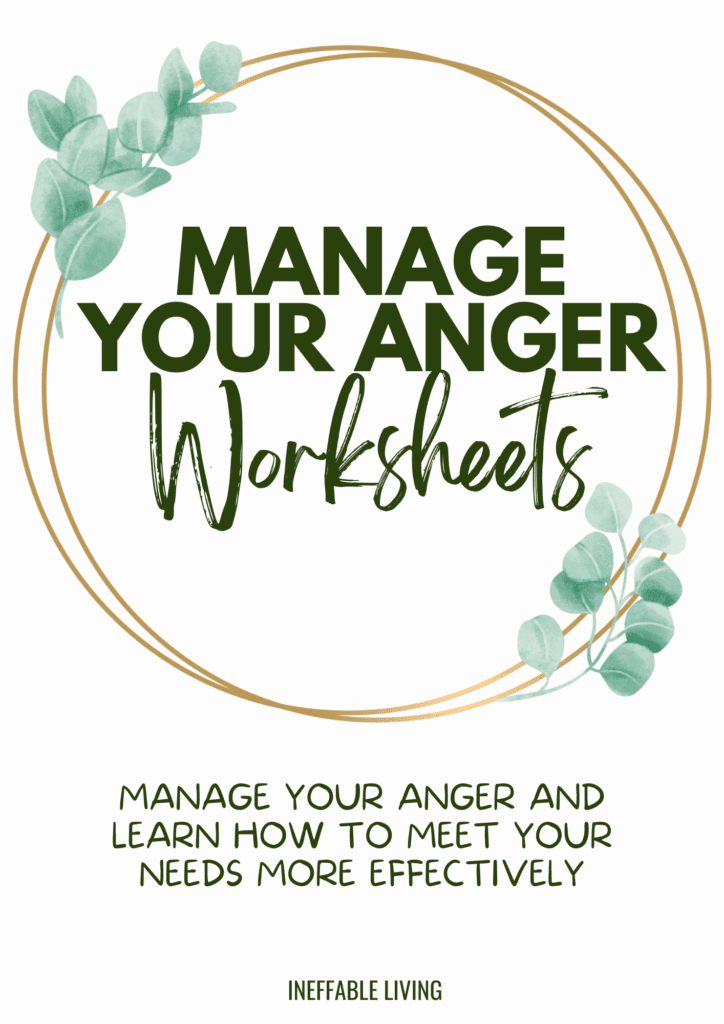 Manage Your Anger Worksheets
Emotional Eating Recovery Worksheets
Heal Codependency Issues
---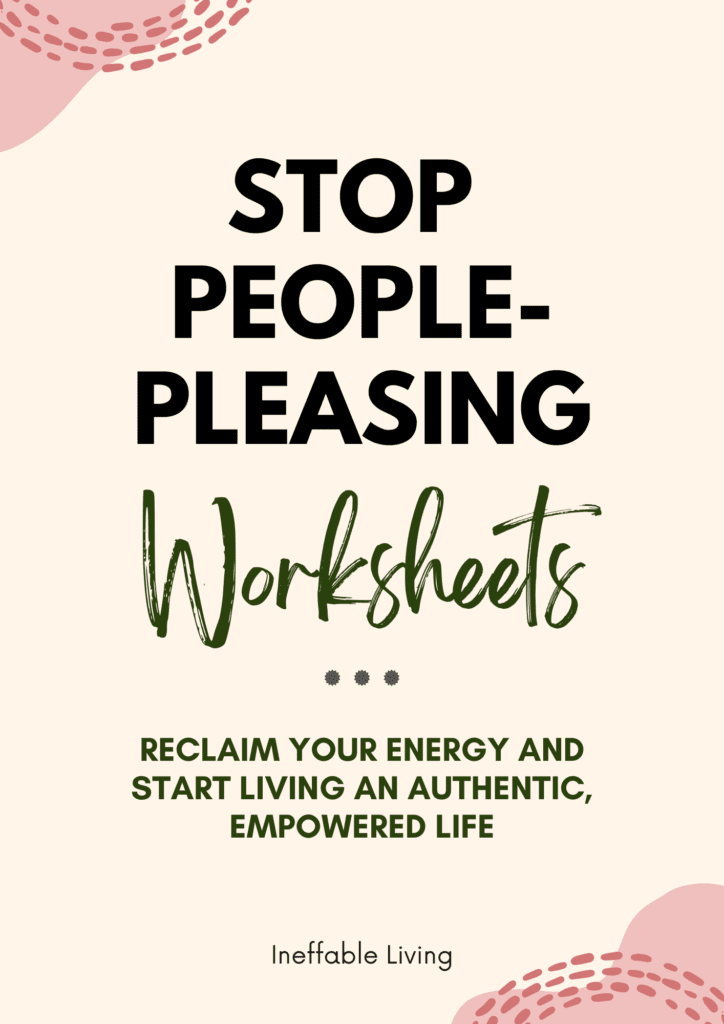 STOP People-Pleasing Worksheets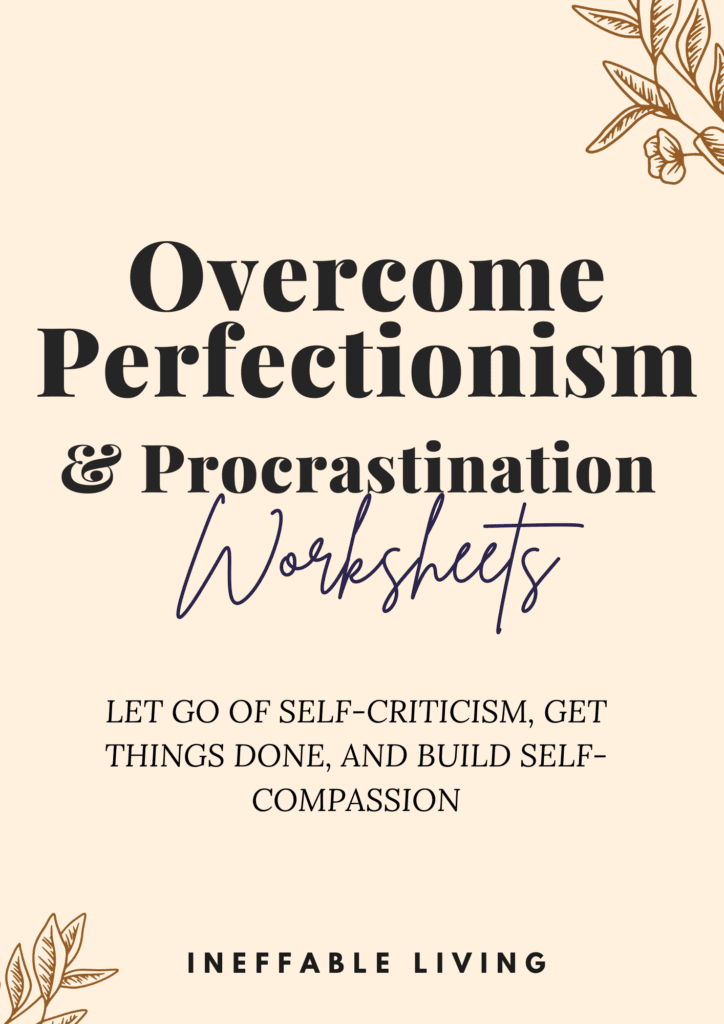 Overcome Perfectionism & Procrastination Worksheets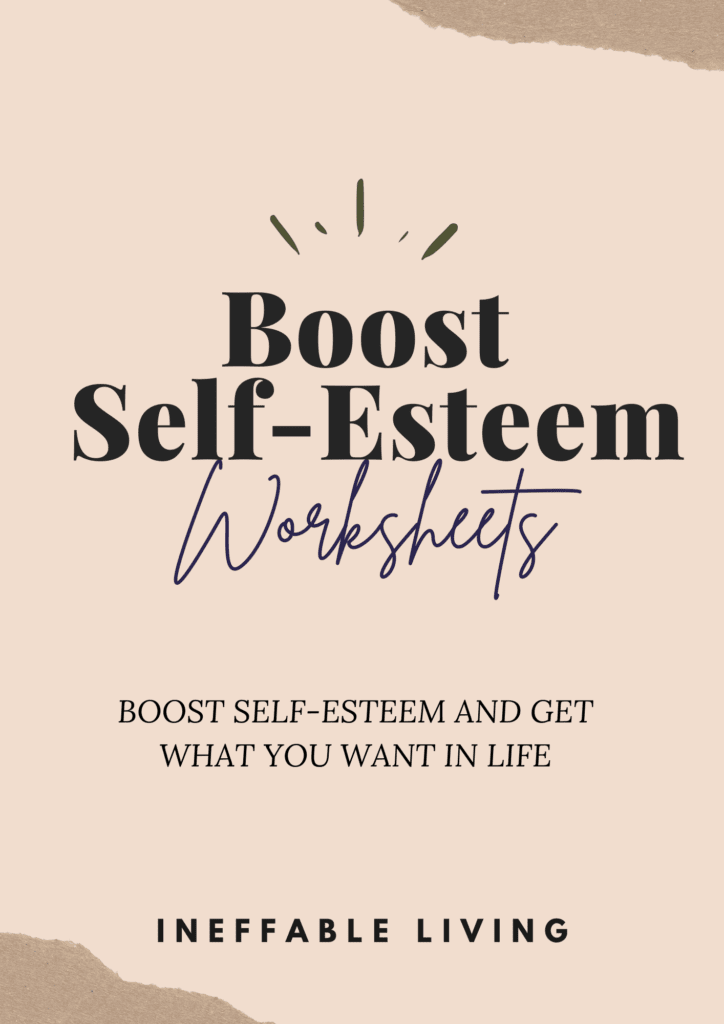 Boost Self-Esteem Worksheets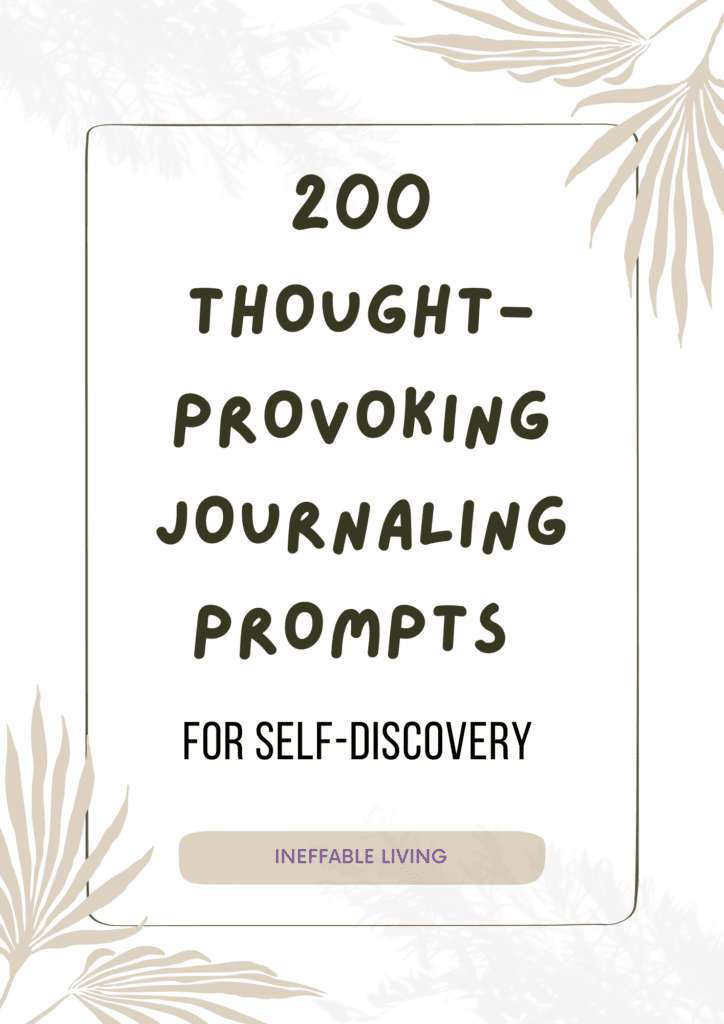 200 Thought-Provoking Journaling Prompts
Heal Your Past Wounds
---
Mother Wounds Journaling Prompts
Dealing With Trauma Worksheets
Manage Stress In Healthier Ways
---
Stress Relief Worksheets
Overcome Avoidance Worksheets
Overcome Technology Addiction Worksheets
Nightmares and Sleep Worksheets
Relationships Worksheets
---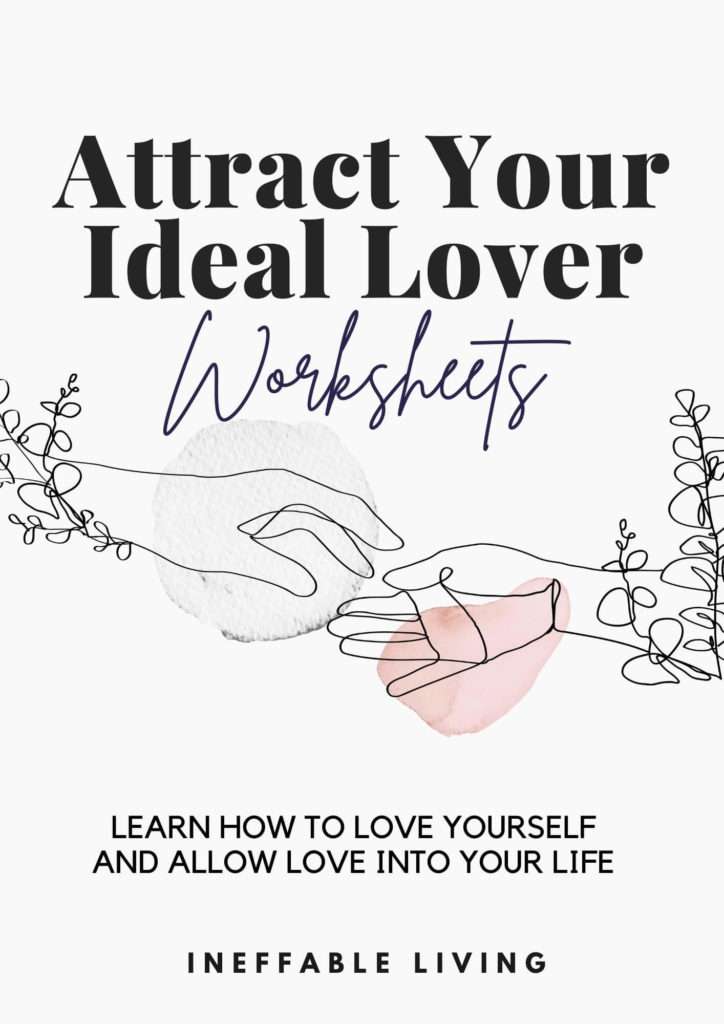 Attract Your Ideal Lover Worksheets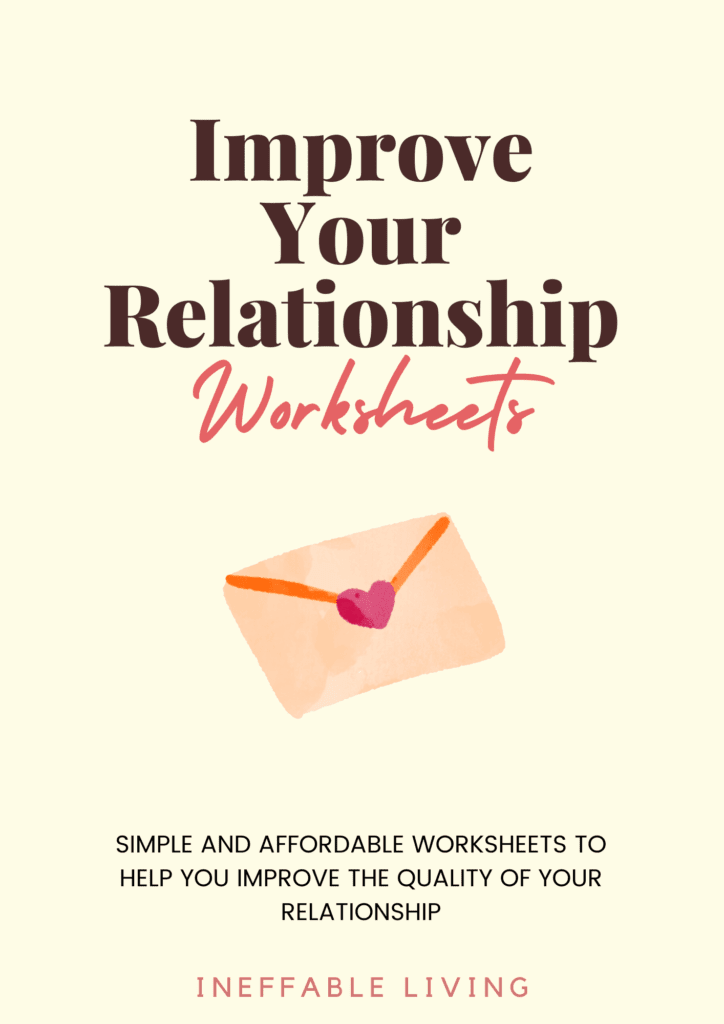 Improve Your Relationship Worksheets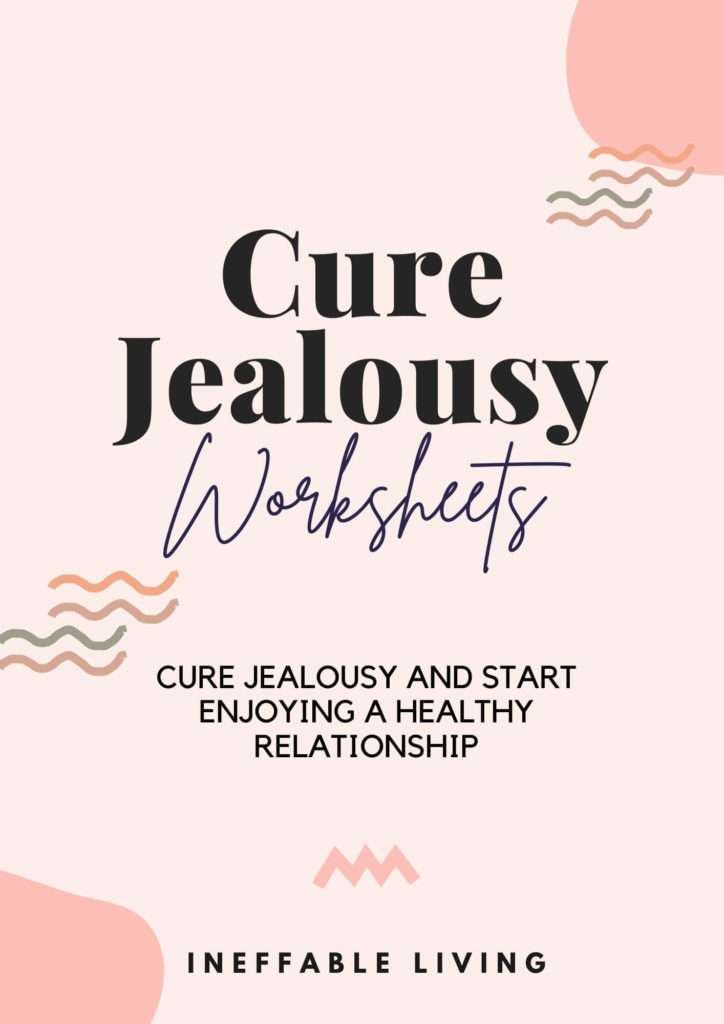 Cure Jealousy Worksheets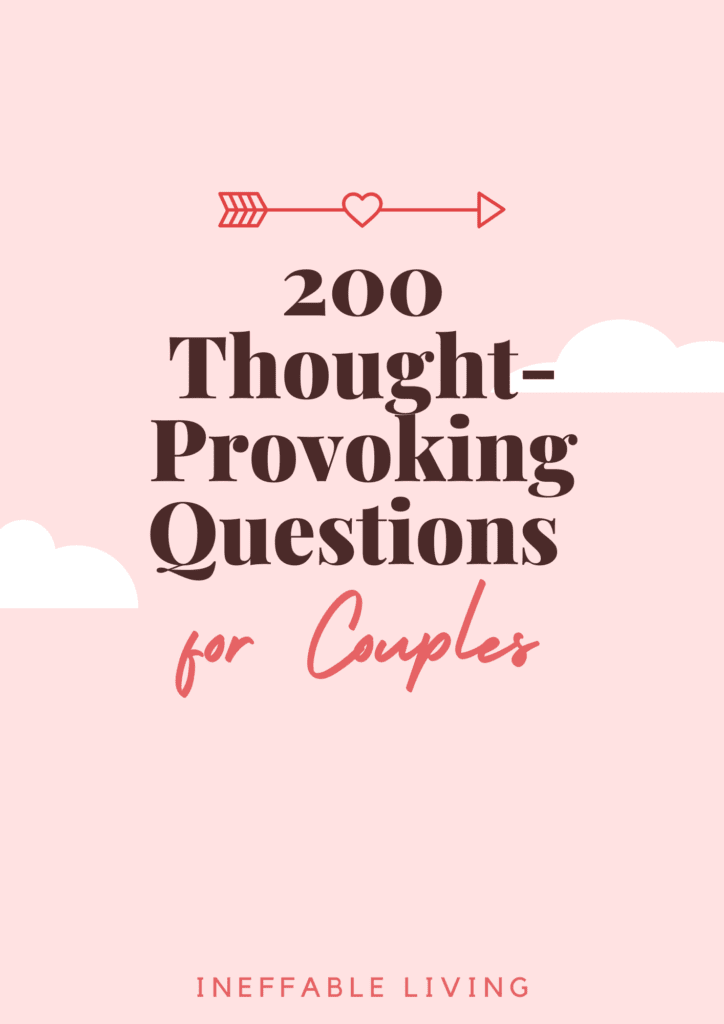 200 Thought-Provoking Questions for Couples
Boost Your Mood
---
Other
---
The Power of Positive Affirmations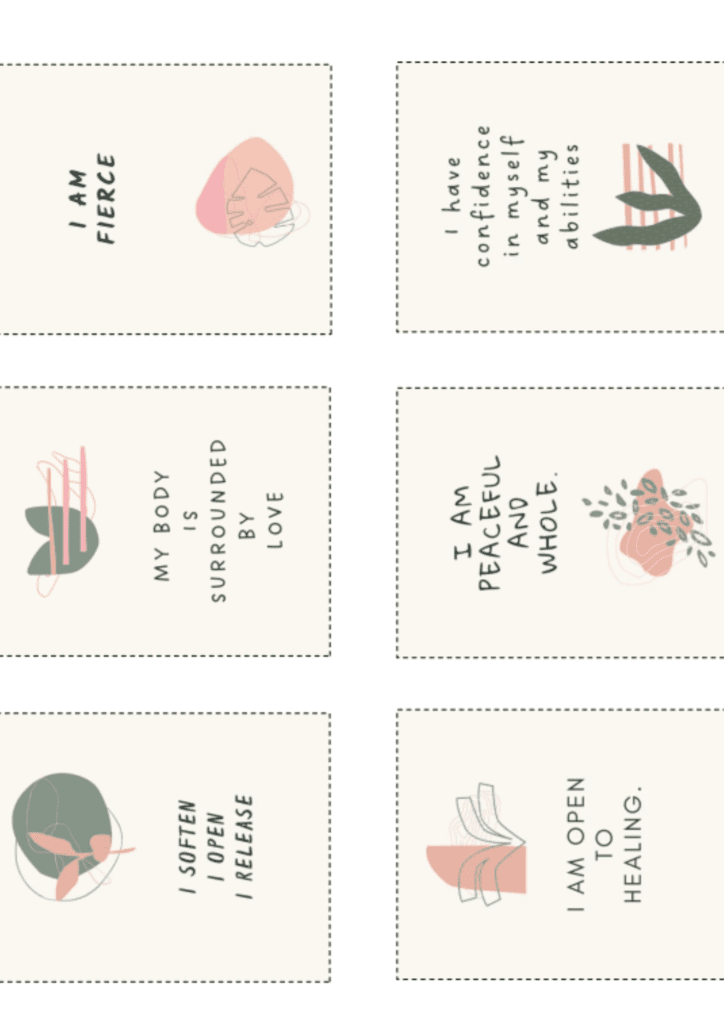 40 Affirmation Cards (Printable)
Mental Health Quotes


FAQs
---
How Mental Health Worksheets Work?
Through written exercises and journaling prompts, mental health worksheets help increase your self-awareness and empower you to take action.
You don't have to be in therapy to use and benefit from mental health worksheets.
How Can These Worksheets Benefit Your Mental Health?
Whether you are using worksheets as a part of formal therapy or are completing them on your own, mental health worksheets offer numerous benefits.
Mental health worksheets are outstanding tools that can supplement mental health interventions, and help you increase your self-awareness and connect with yourself on a deeper level.
The best thing about using mental health worksheets is that they allow you to take an active role in your recovery and maintaining your wellbeing.
They help you self-reflect and decide on a plan of action that will help you unstuck yourself and step into the life you want to live and the self you want to be.
---
HOW DO I KNOW IF THESE WORKSHEETS ARE RIGHT FOR ME?

These worksheets are perfect for anyone who needs an affordable, yet effective strategies to help them increase their self-awareness and work on their own issues – alone or with their therapist.
WHAT IS THE FORMAT?

You will receive a digital PDF copy that you can print out and fill in straight from your computer or phone. With your phone, apps like XoDo or GoodNotes allow you to "write" inside the PDF!
HOW SOON WILL I HAVE ACCESS?

Immediately! You will have access to the files you've purchased. An automatic email receipt is sent which includes the link to your download page where you can instantly download the files you've purchased.
WHAT IS YOUR RETURN POLICY?

Due to the nature of the products, all sales are final. However, I am confident that these worksheets will provide the strategies you need to get started.
"If you ever encounter technical issues in downloading the file after puschasing, using the email that you used to buy this product please send me a message here [Ineffliving@gmail.com] with a screenshot of your purchase attached and I will personally send you the files :)"
---
Do You Need To Know More?
Find Samples In FREE Mental Health Library Resources
---
---
Do You Have More Questions? Contact Me!
---
Thank you for investing in yourself and striving to be better!
---
Disclaimer: These mental health worksheets are designed to support. They do not constitute medical, legal, or other professional advice, and do not replace, therapy or medical treatment. If you are in need of professional help, I recommend Online-Therapy.com for affordable online therapy. To find a mental health care provider near you, call 1-800-662-HELP (4357). If you feel suicidal, please check out this list of hotlines.