About
Welcome!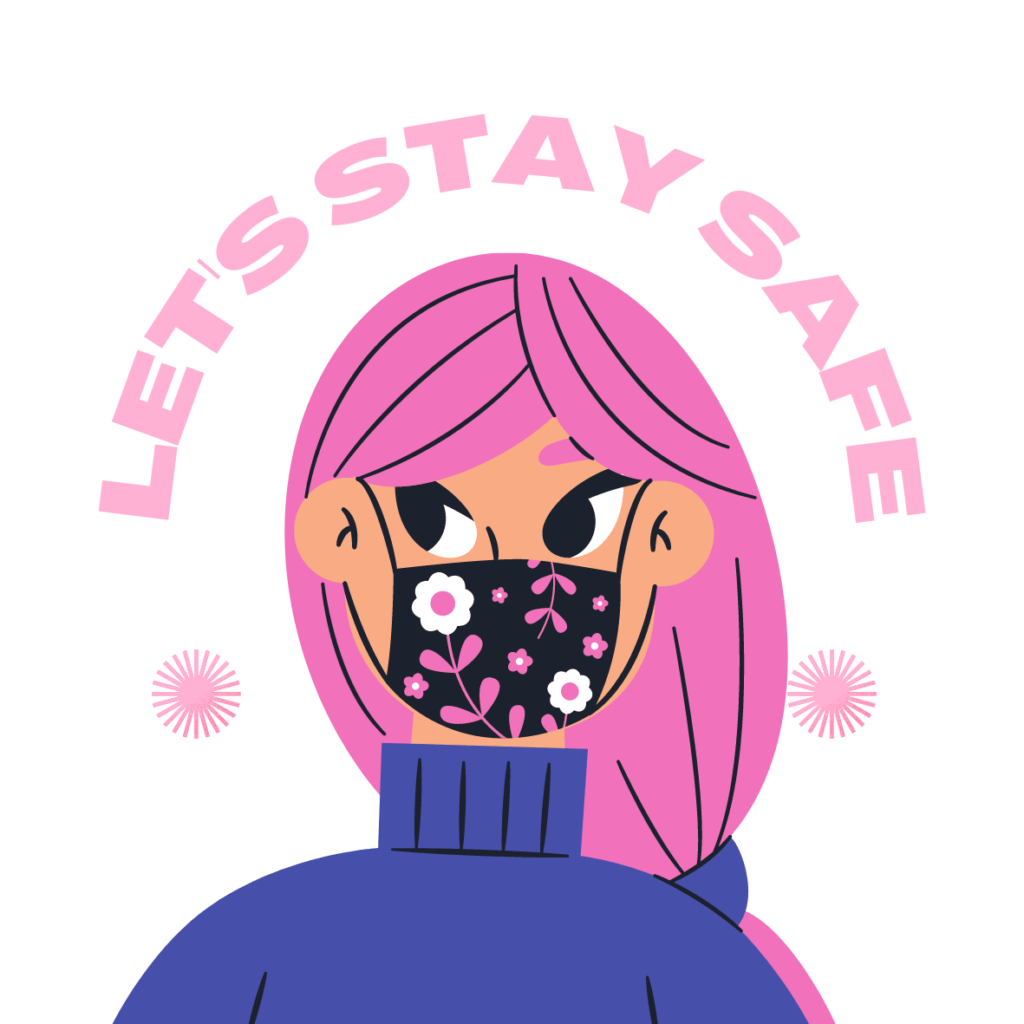 I'm a psychology student, passionate about everything mental health.
I read hundreds of mental health books every year to come up with the best self-help techniques and tools to improve mental health and boost personal growth.
If you're looking for tools and techniques to improve your mental health, ideas on personal growth and self-care, and relationships tips, you've come to the right place!
Ineffable Living is a lifestyle and wellbeing blog where I share articles about mental health, self-improvement, relationships, minimalism, and so much more.
Read and get inspired. We're so glad you stopped by!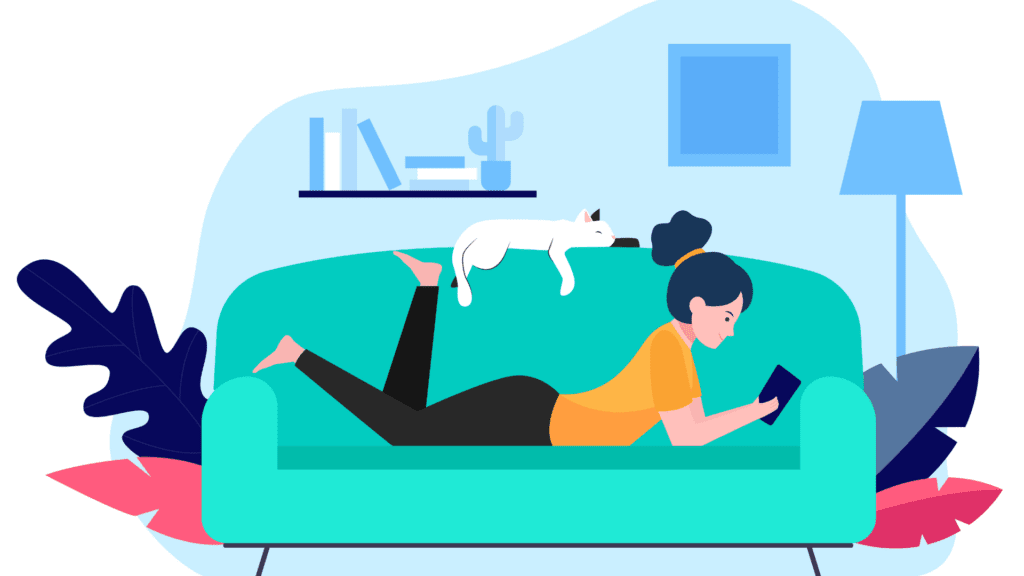 Contact Information
Want to get in touch?
I enjoy hearing from readers and new friends. It is quick and easy. If you have any suggestions, comments or just want to say hi, please email me on the following address.
Inneffliving@gmail.com
Follow us on Social Media
Subscribe To Our Newsletter