---
Ineffable Living is a codependency & mental health blog where we share well researched, evidence-based, and actionable content.
---
Meet The Author
My name is Hadiah. I am a counselor specializing in treating codependency, and the author behind Ineffable Living blog – a codependency and mental health blog.

I am also a recovered codependent, using my experience to help people connect with themselves and feel more empowered.

Here, I address issues related to codependency, such as perfectionism, people-pleasing, boundary setting, love addiction, recovery from shame and emotional abuse, narcissistic abuse recovery, trauma recovery, managing anxiety and depression, increasing self-love and self-esteem, etc.

This is a codependency quiz to help you know if you have codependent tendencies. But you don't have to be codependent to benefit from the information on this blog.
---
Why should you care about your mental health?
---
You should care because you only have one life and it's a short one.
Each one of us wants to share their unique gifts to make the world better.
When you are bogged down by emotional problems, it becomes difficult for you to do what you are put on this earth to do.
You MUST make your mental health a priority.
---
GET ACCESS TO OUR FREE MENTAL HEALTH LIBRARY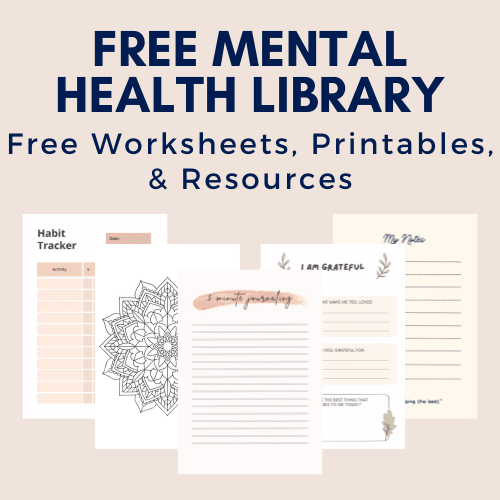 ---
Find Me On Pinterest
---
Contact Information
Want to Get In Touch?
If you have any suggestions, comments, or just want to say hi, please email me by filling the following form:
---
---
What People Are Saying
---
Masculine and Feminine Energy: What's Your Dominant Energy?
Can I just say, THANK YOU!!!!
The perfect article I was looking for. I feel attacked which is a GREAT sign. Need to get my masculine on track.
Always dealt with too much feminine, and I just thought I was a "highly sensitive person". While that may be true, it is VERY evident that I'm just strong in my feminine with very little order my whole life and I never understood why!
TIME FOR SOME CHANGE!!
Honestly can't thank you enough for this article.
Deeply appreciated
– Chali
---
Digital Badges
---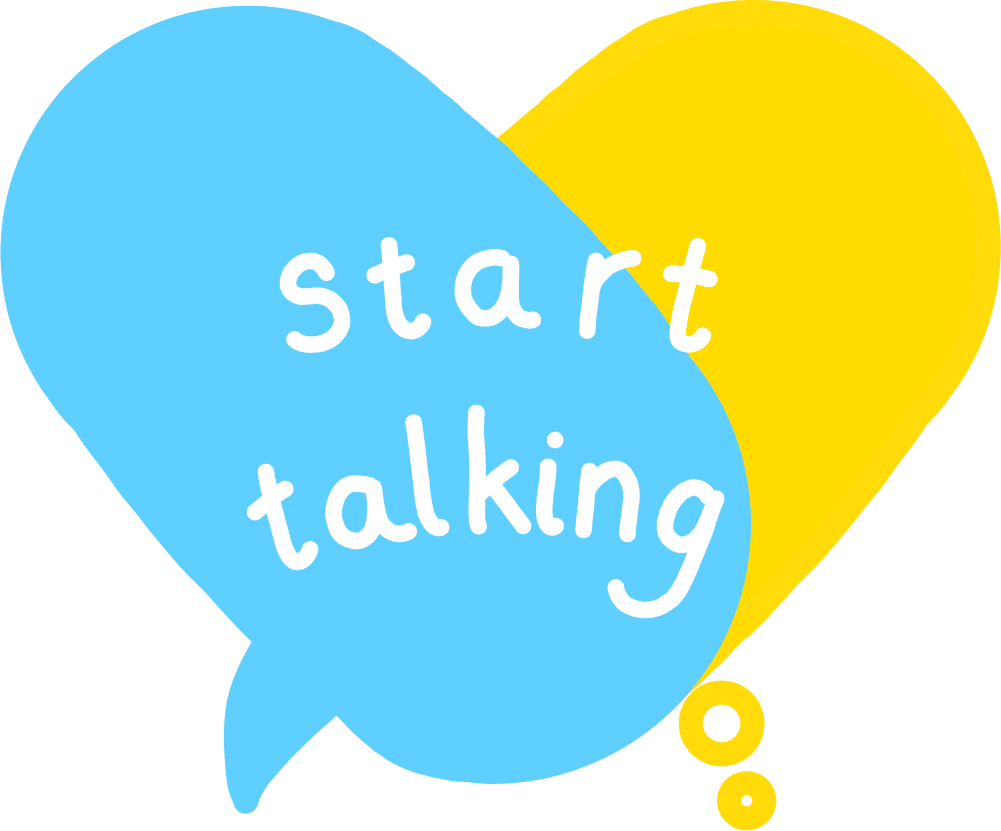 Affordable Online Therapy: Do You Need Professional Help?
Visit Online-Therapy.com Today
Can't Afford Therapy?
Our Worksheets Will Help Support Your Mental Health
Access Our FREE Library Resources