---
GET ACCESS TO OUR FREE MENTAL HEALTH LIBRARY
Find tools, worksheets, printables, and more, to simplify your life.
*Once you subscribe, you'll be redirected to the Mental Health Library page.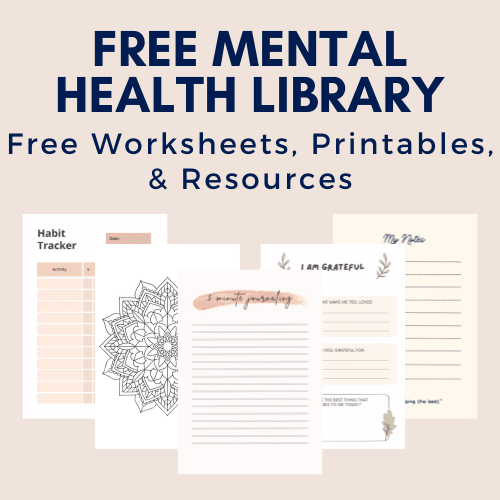 ---
We All Have Mental Health
Mental health is important at every stage of life. It affects how we think, feel, and act. It determines how we cope with life, handle stress, and relate to others.
---
What's Inside?
WORKSHEETS
| | | | |
| --- | --- | --- | --- |
| List of Helplines | Self-Esteem Worksheets | Self-Care Worksheets | People-pleasing Worksheets |
| Improve Your Relationship Worksheets | Challenge Negative Thoughts Worksheets | Imposter Syndrome Worksheets | Breakup Recovery Worksheets |
| List of Emotions | Anger Worksheets | Body Image Worksheets | Depression Worksheets |
| Primary Personality Traits | Grief WorkSheets | Gratitude Journaling Prompts | Forgiveness Worksheets |
| Avoidance Worksheets | Anxiety Worksheets | Mother Wounds Worksheets | Find Your Purpose Worksheets |
PRINTABLES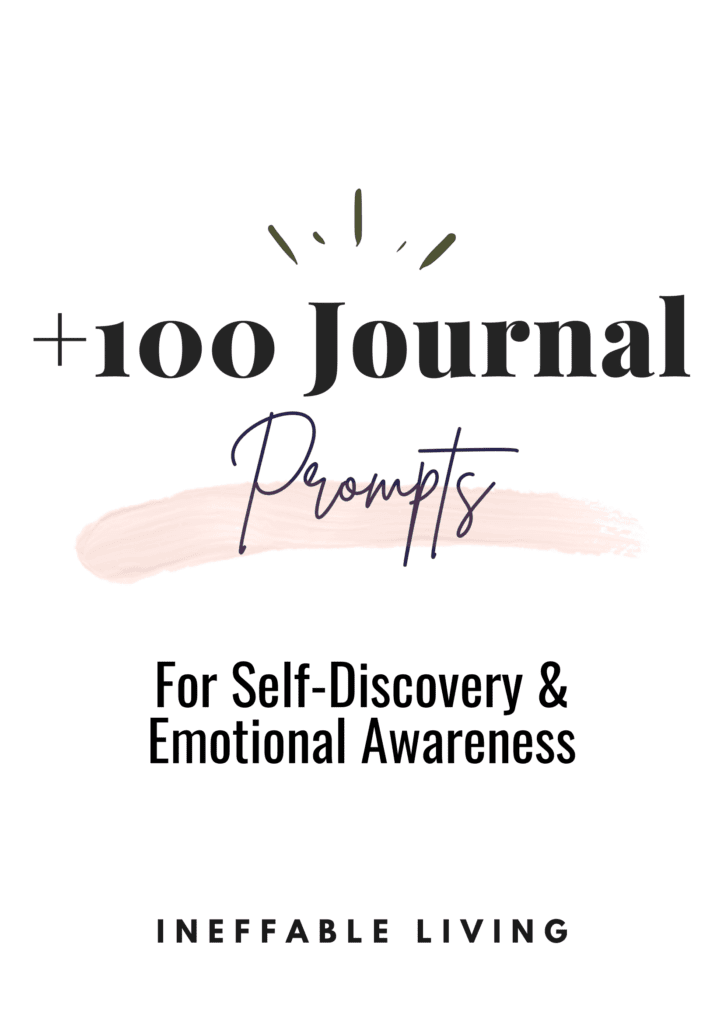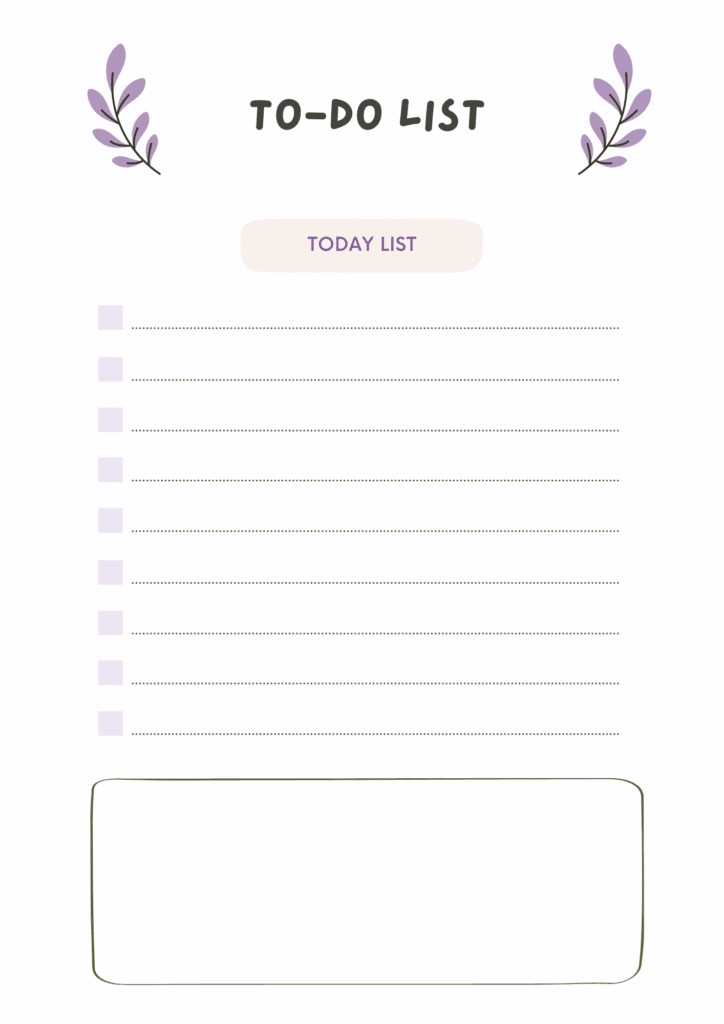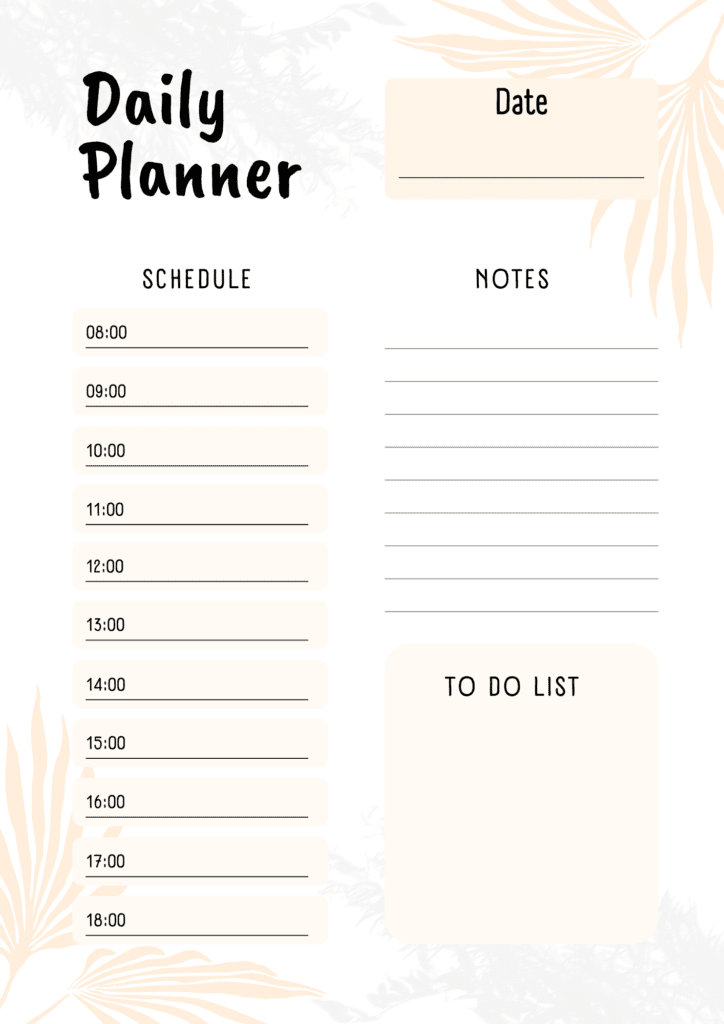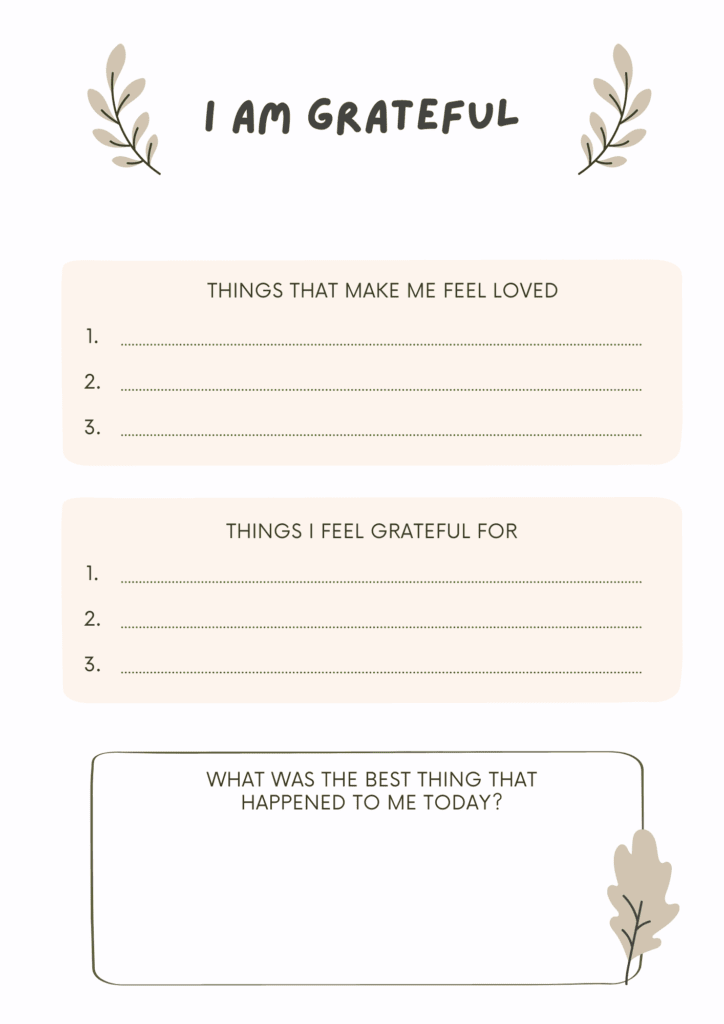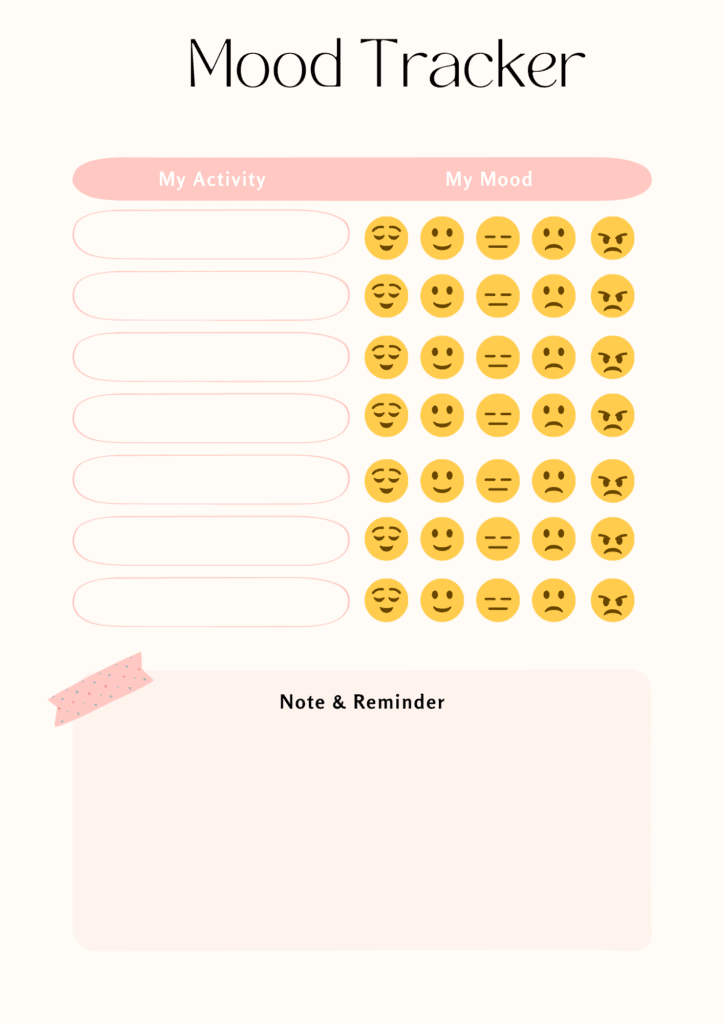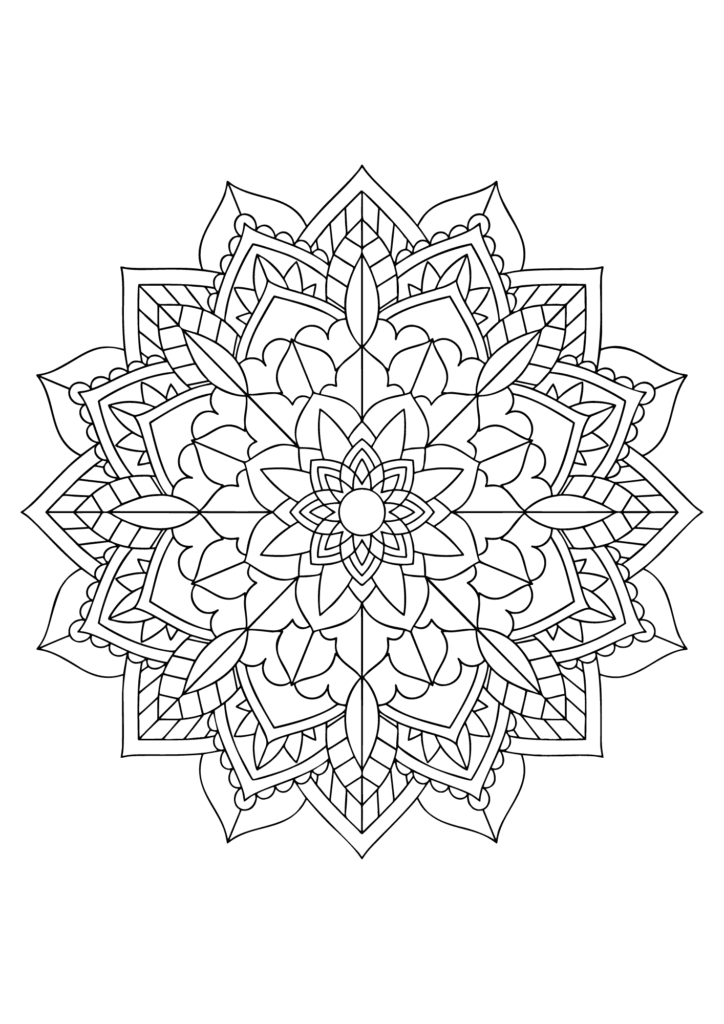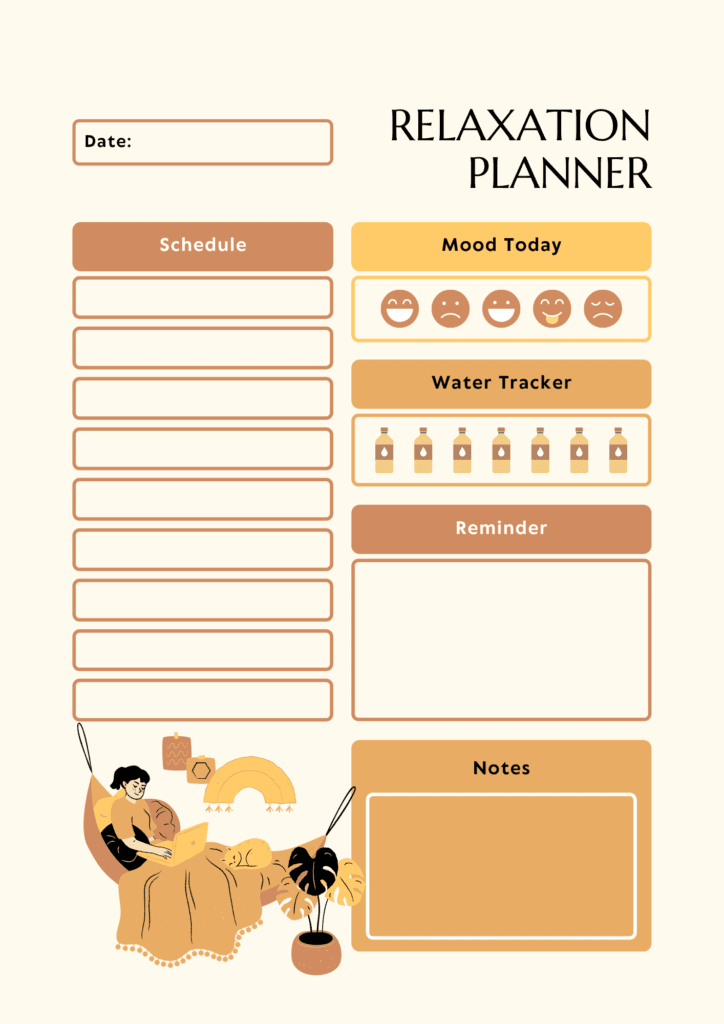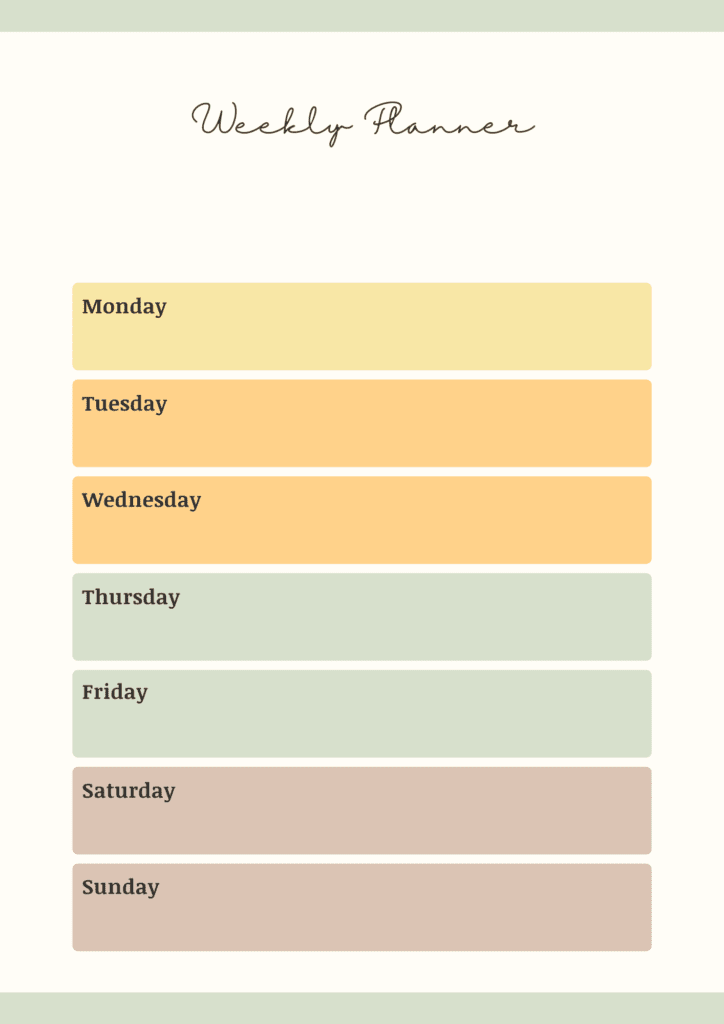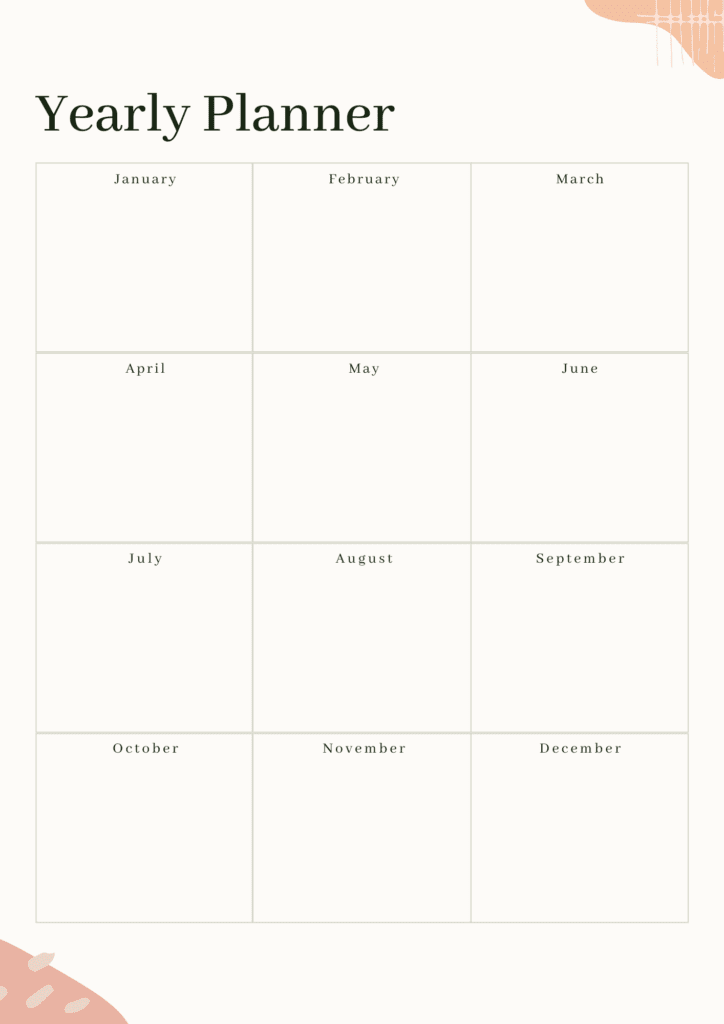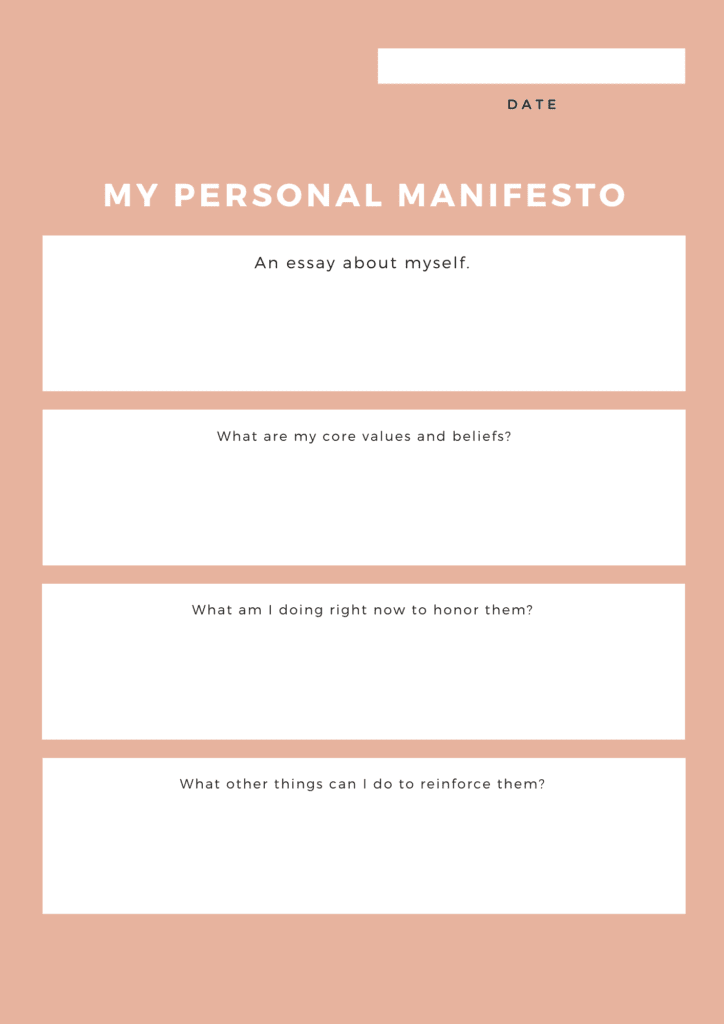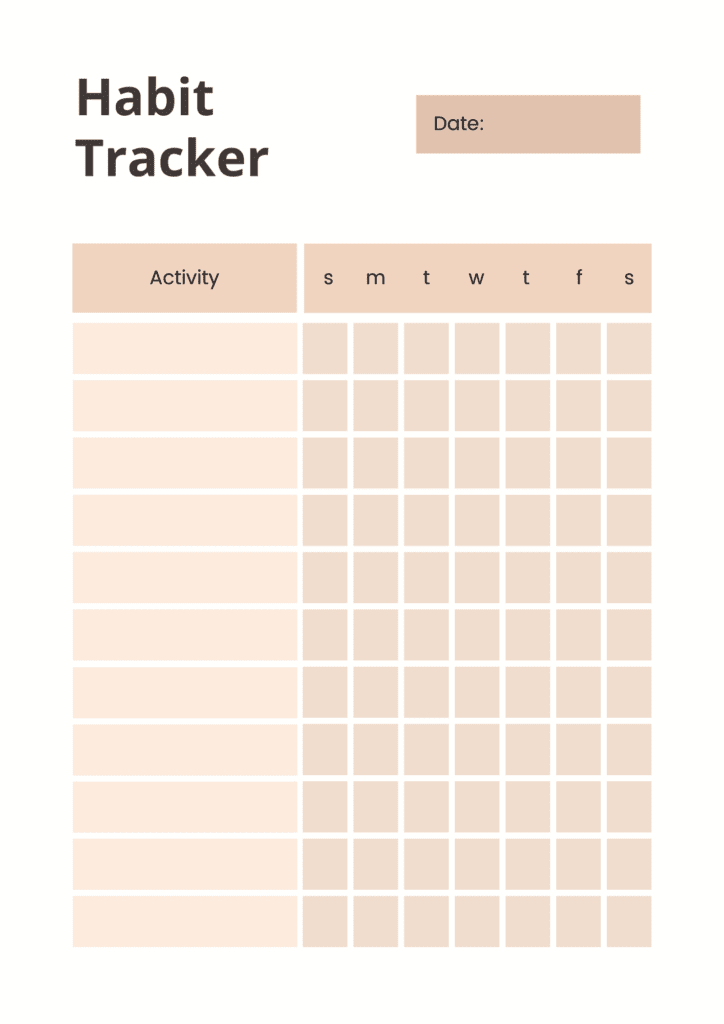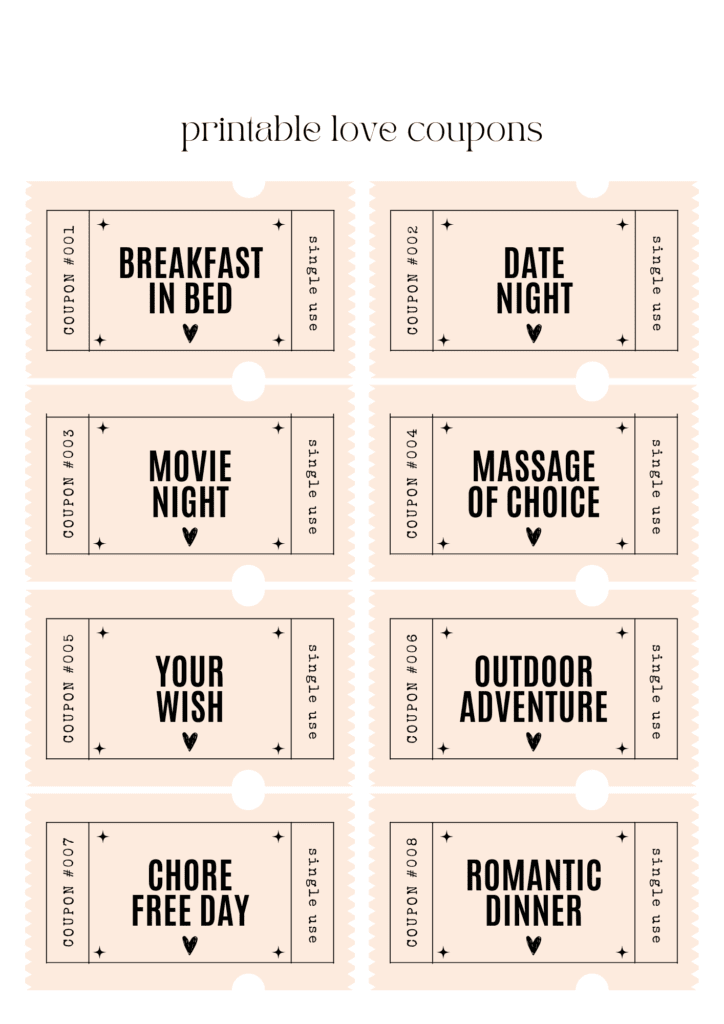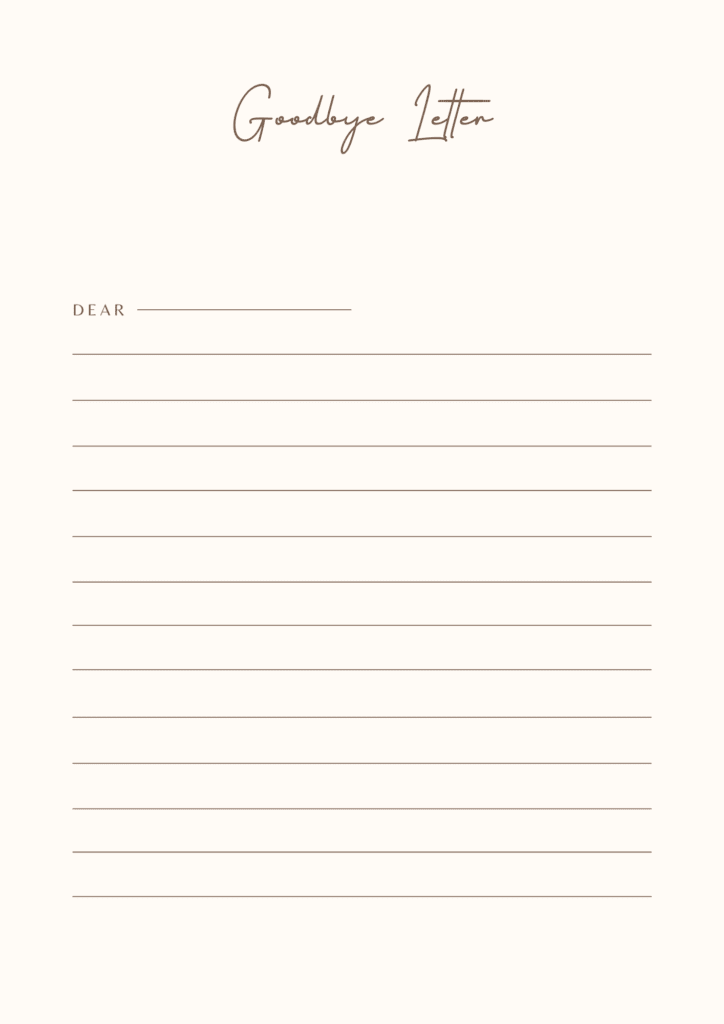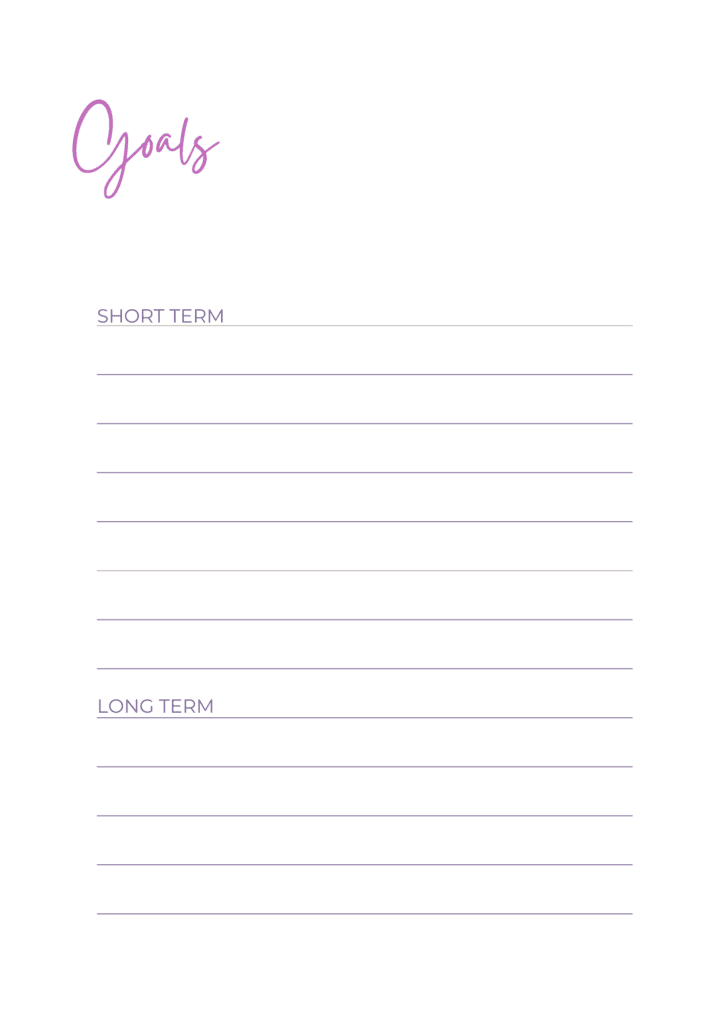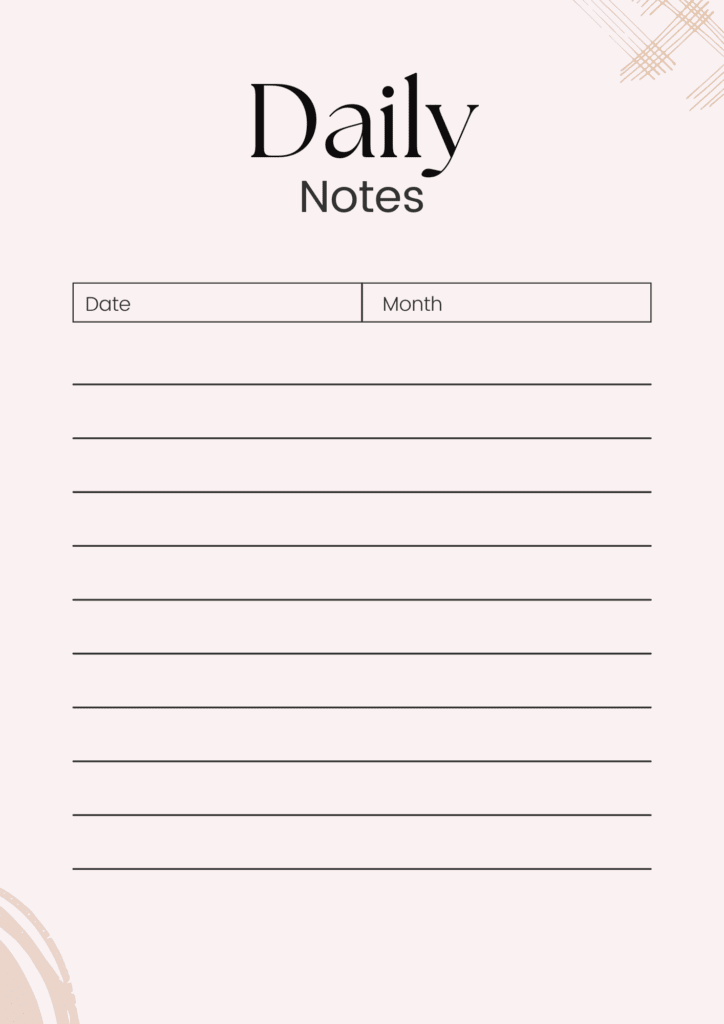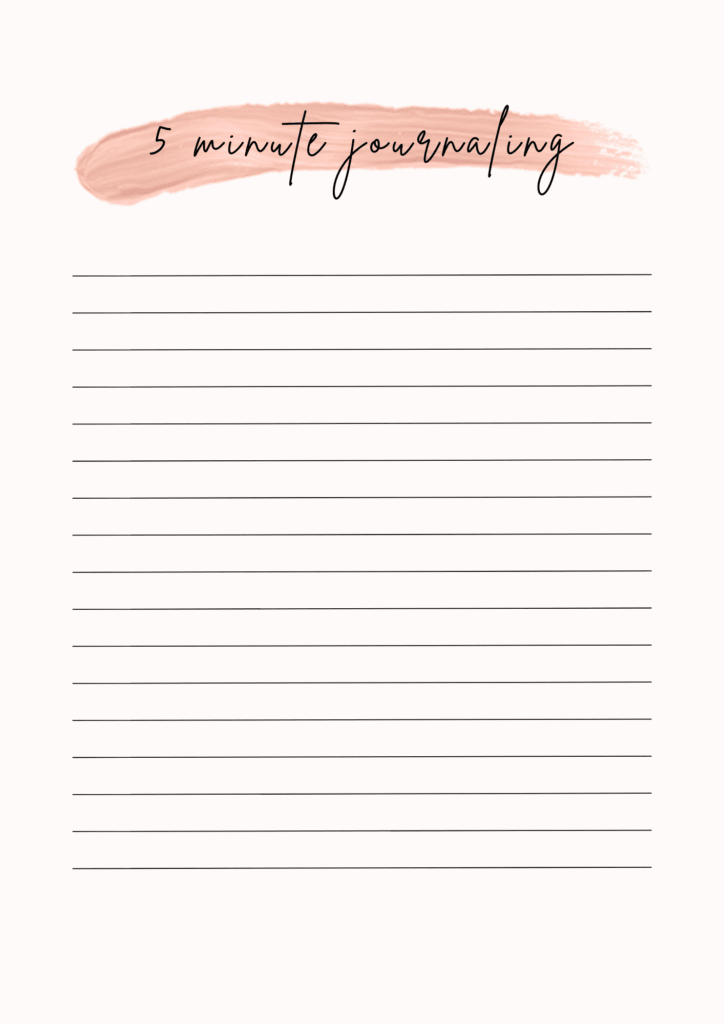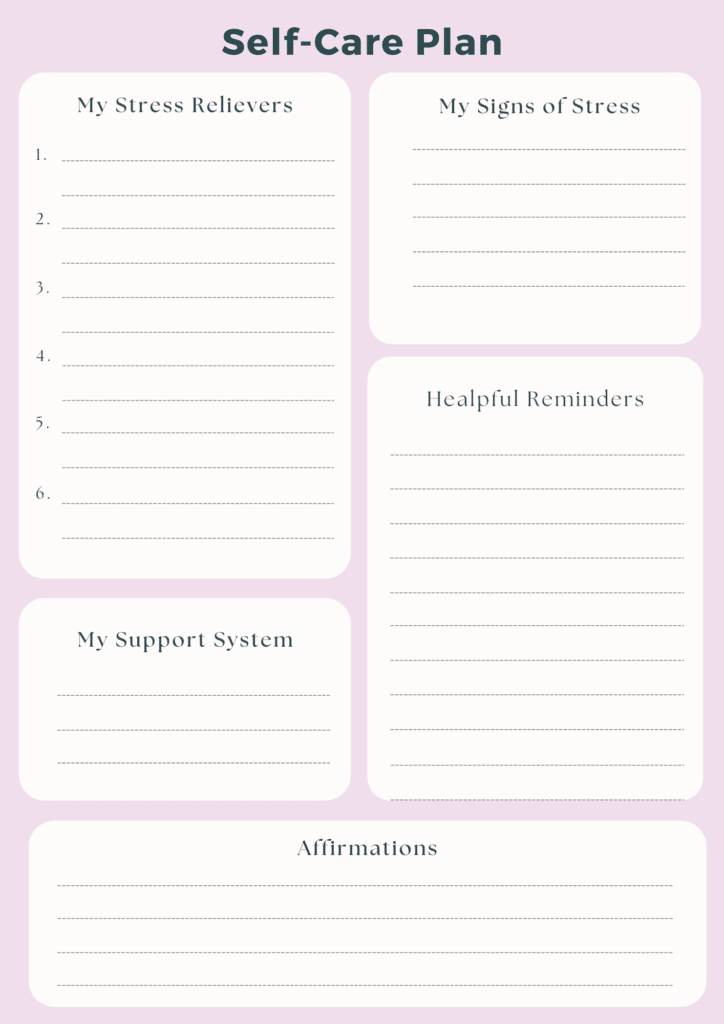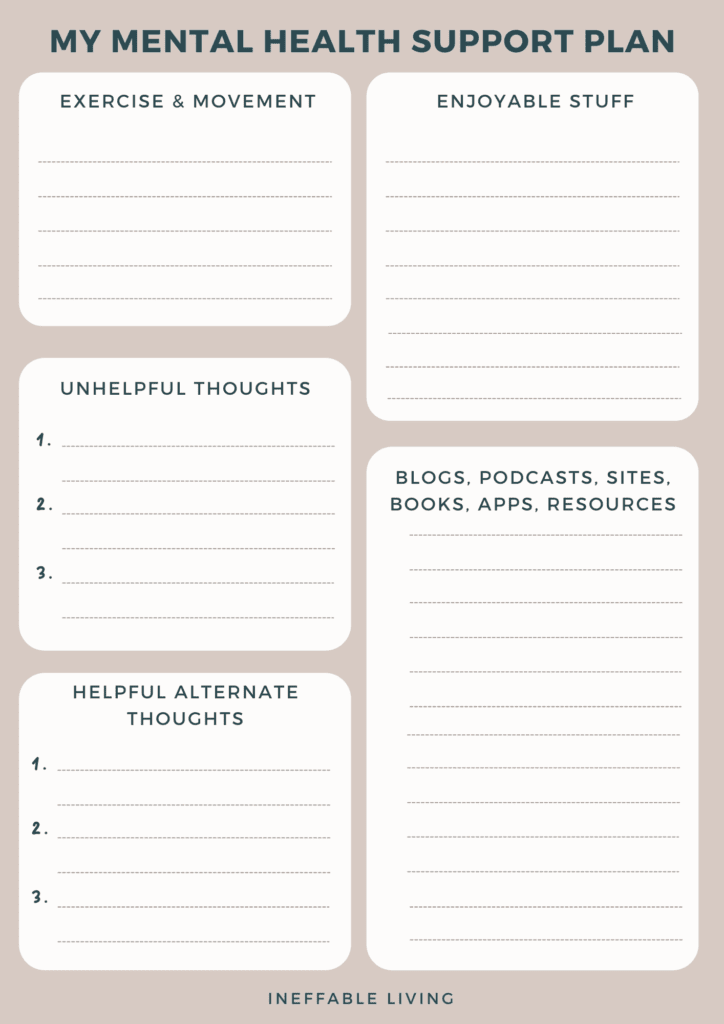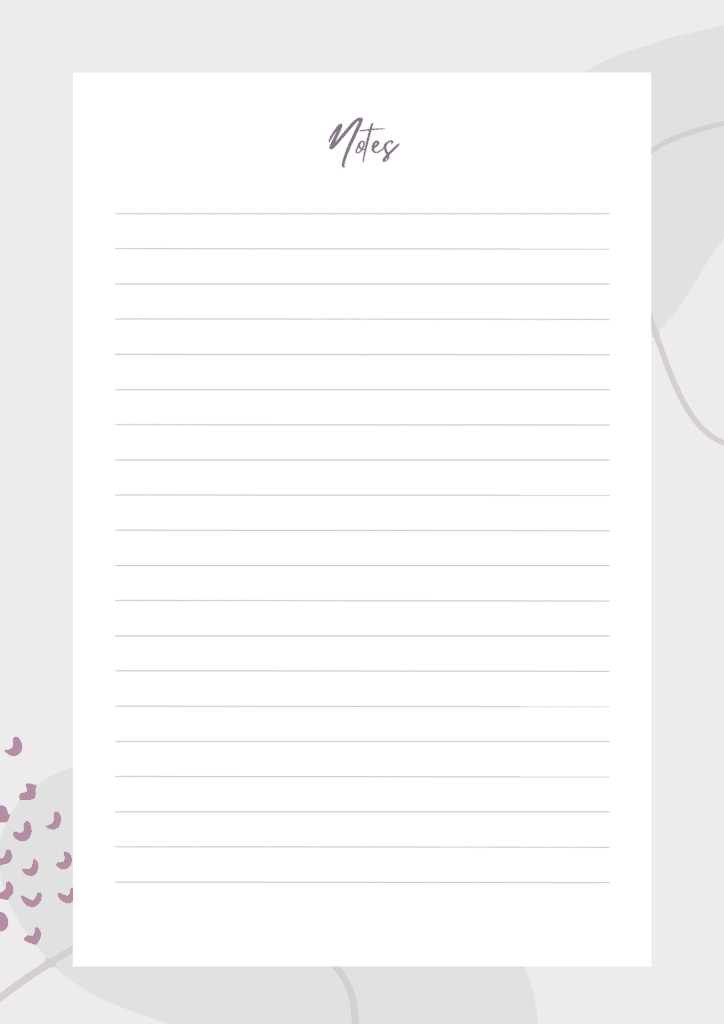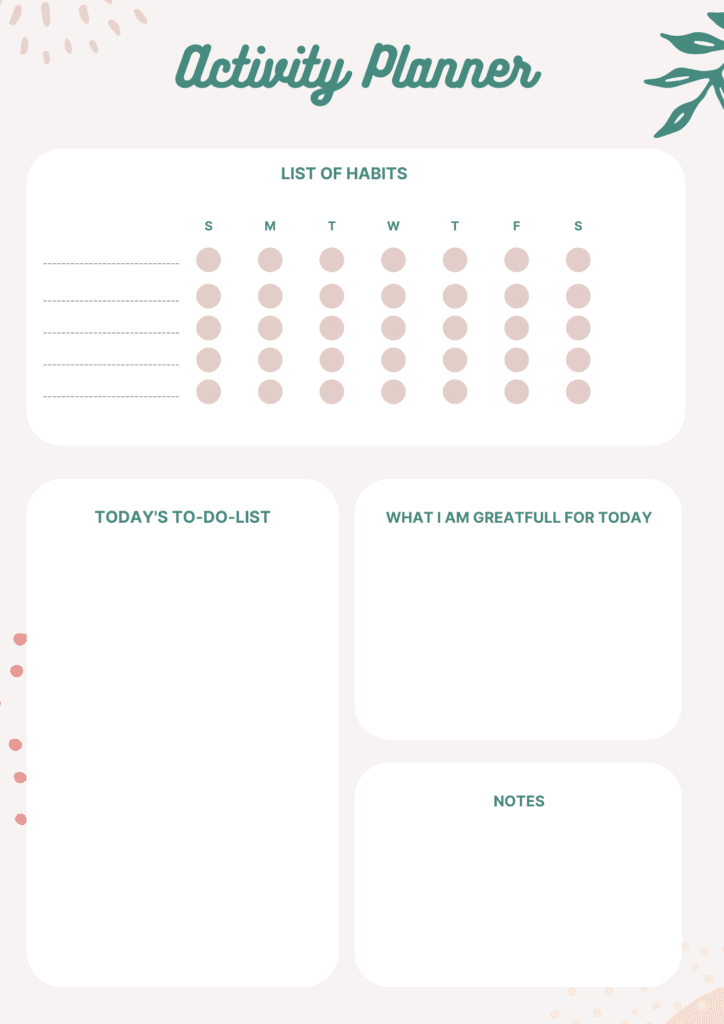 And So Much More! Subscribe & Get Access
---
Affordable Online Therapy: Do You Need Professional Help?
Visit Online-Therapy.com Today
Can't Afford Therapy?
Our Worksheets Will Help Support Your Mental Health
Access Our FREE Library Resources