Welcome!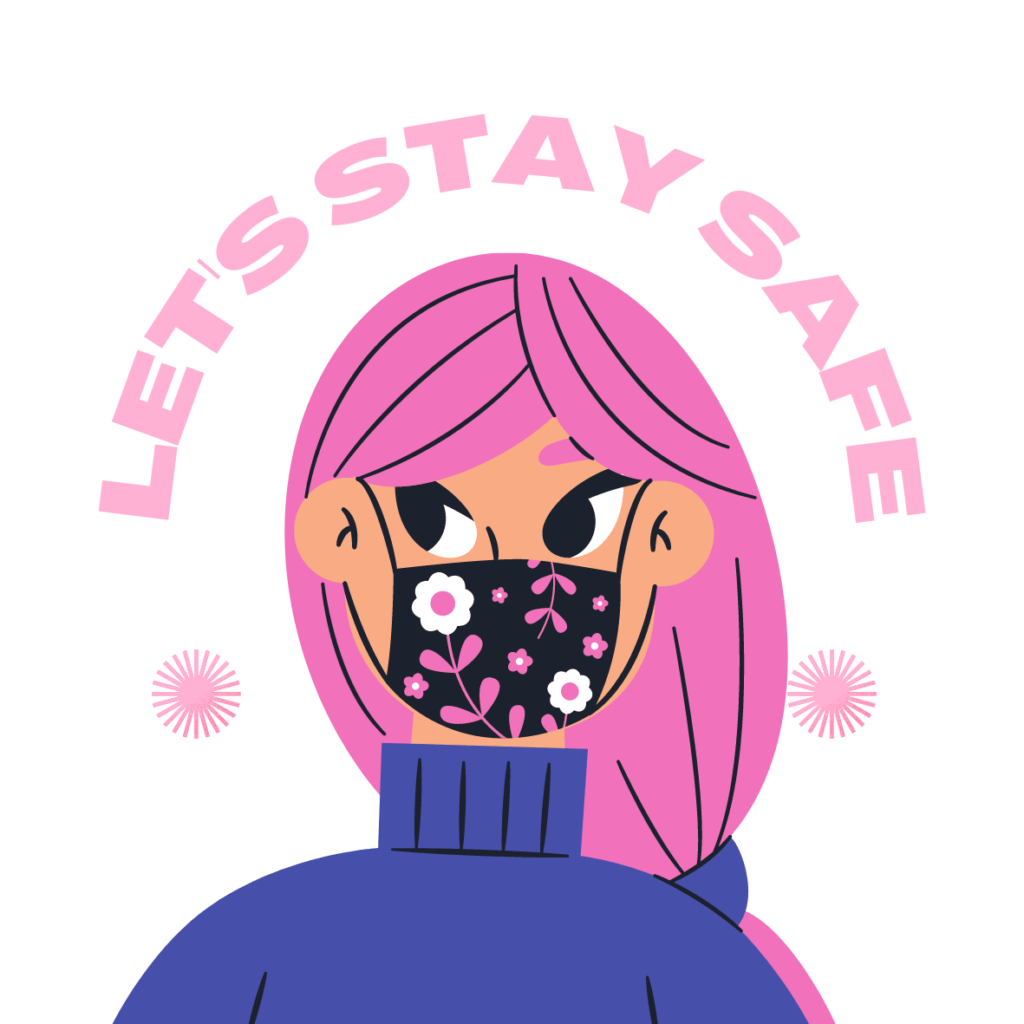 I'm passionate about everything mental health.
I read hundreds of mental health books every year to come up with the best self-help techniques and tools to improve mental health and boost personal growth.
If you're looking for tools and techniques to improve your mental health, ideas on personal growth and self-care, and relationships tips, you've come to the right place!
First time here? Start by taking a look at our popular posts that our readers love below.
Mental Health Store
Self-Love and Self-Care

Codependency

Mindfulness

Anxiety

Stress

Depression and Grief

Addiction Recovery

PTSD

Narcissism

Borderline Personality Disorder

Bipolar Disorder

Autism and ADHD

Relationships

Personal Growth

Simple Living