Narcissistic Abuse Free Resources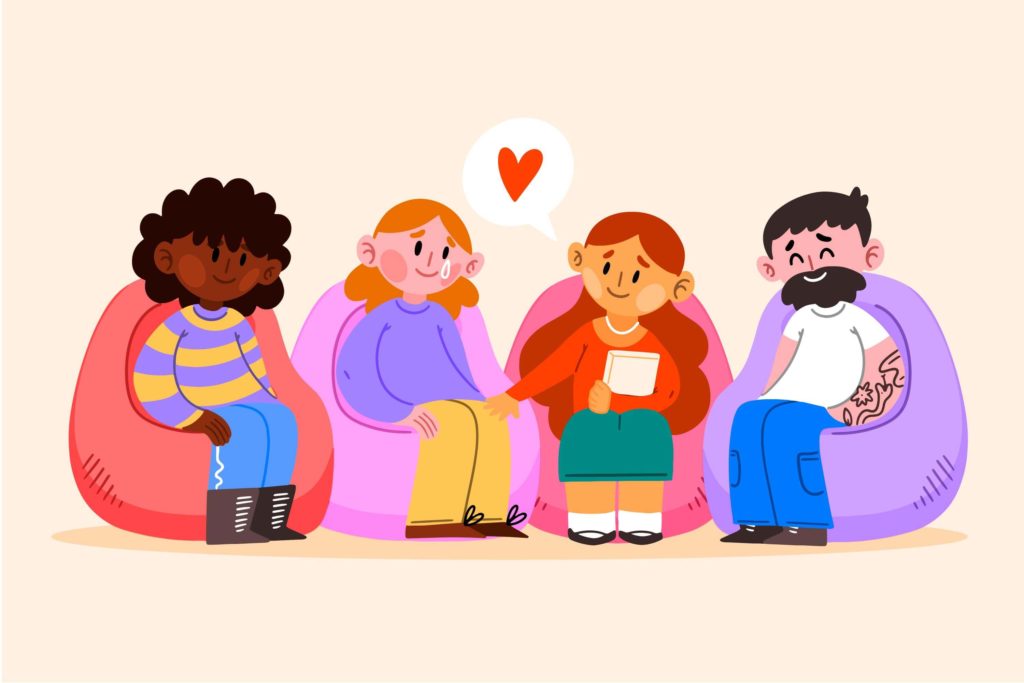 ONLINE NARCISSISTIC ABUSE TEST
While only a medical professional can accurately give a diagnosis, the internet has made it easy to take online screenings that can help give you a better idea of whether or not you have been a victim of narcissistic abuse.
HELPLINES
Narcissism and Abuse –National Domestic Violence Hotline
TREATMENT & THERAPY SERVICES
Psychology Today: A directory that helps you sort treatment providers by specialty, insurance, and location.
Counselling Directory – A UK directory connecting you to local counsellors and psychotherapists.
7 Cups Of Tea – an online service with thousands of volunteer listeners stepping up to lend a friendly ear.
Online-Therapy.com an online-therapy service that offers weekly live therapy sessions (chat, phone, and/or video sessions) with your personal licensed and certified therapist along with other resources based on cognitive behavioral therapy (CBT) – one of the most commonly used psychotherapeutic approaches for treating mental health problems. (Starting from $31,96/wk)
Related Deals: Get 20% Off Online-Therapy.com
SUPPORT GROUPS
Narcissist Abuse Support Group on Facebook
QueenBeeing: a website that offer information and support groups for narcissistic abuse
TED TALKS
BOOKS
Becoming the Narcissist's Nightmare: How to Devalue and Discard the Narcissist While Supplying Yourself by Shahida Arabi

Psychopath Free (Expanded Edition): Recovering from Emotionally Abusive Relationships With Narcissists, Sociopaths, and Other Toxic People by Jackson MacKenzie

Disarming the Narcissist: Surviving and Thriving with the Self-Absorbed by Wendy Behary

Should I Stay or Should I Go: Surviving A Relationship with a Narcissist by Ramani Durvasula Ph.D.
Need More Inspiration? Subscribe To Our Newsletter
Please Consider Sharing It On Facebook, Twitter, and Pinterest!