Be The Designer Of Your Own Life (How To Calculate Risks And Reduce Your Fear?)
Facing risks is inevitable in our lives, whether they were physical, emotional, social, financial…
These risks are also essential for our growth.
However, because they're afraid, people, often, avoid taking any risks, which holds them back from reaching their full potential.
Today you're going to learn how to be the designer of your own life and how to fearlessly take calculated risks.
Ready? Let's get started!
People who try to avoid taking risks at all cost, usually share some of these signs:
They struggle to make important decisions in their lives.
They spend a lot of time daydreaming about the things they want to do, but they never take action on their dreams.
When facing a risk, they usually imagine the worst-case scenario and end up not taking the risk.
Often, they allow other people to make decisions for them so they won't have to go through the anxiety of making a decision.
One of the main reasons that make people avoid taking risks is fear.
This fear usually stems from a lack of knowledge about how to calculate risk accurately.
Another reason why people avoid risks can be as the following.
Why We Avoid Risks: Logic is clouded by emotions.
Emotions can influence our thoughts and when you don't try to rationalize your thoughts, you end up making irrational choices.
A thinking process where emotions prevail is usually in terms of "what if", what if things go wrong? What if I fail and lose everything?.
On the other hand, a rational thinking process would go like this "What could be the worst thing that can happen?".
If you ask yourself that question, you'll find out that it's not as bad as you thought the outcome would be.
You'll be able then to calculate your risk and determine whether or not it's worth taking and determine an alternative strategy.
In other words, because of our fear, we choose not to think about the risk.
In doing that, we're not able to predict the probable consequences or measure their impact.
Without understanding the potential outcomes of taking a risk, we often end up avoiding taking action.
The Problem With Avoiding Risks.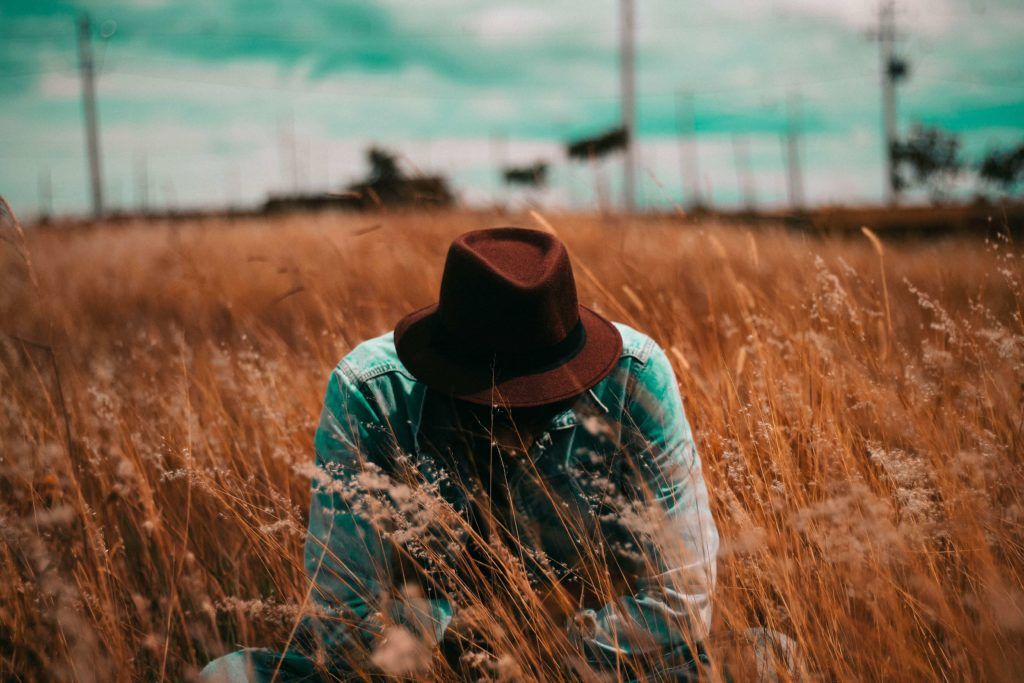 1. You can't grow as a person without taking risks.
Avoiding risks to avoid any discomfort, usually leads to missing on some great life opportunities.
Without these opportunities, one can't reach his full potential and is bound to lead a mediocre life.
2. Emotions prevail logic.
Fear is a healthy emotion that helps us avoid danger, like looking both ways before crossing the street so we won't get hit by a speeding car.
However, our "fear meters" aren't always reliable. Sometimes you feel afraid even when you're in no danger.
This is why it's important to be aware of your emotions by rationalizing your decision-making process.
How To Calculate Risks And Reduce Fear
#1. Balance Emotion With Logic.
Your anxiety level shouldn't be the factor that helps you make the final decision about the risk. Keep in mind that the more emotional you feel, the less rational your thoughts will be.
The key to balance your emotions with logic is to increase your rational thoughts. Some people choose not to travel by airplane because they're afraid they might die in an airplane crash, so they drive instead. What they don't realize is that the odds of dying in a car crash are around 1 in 500, while the odds of dying in an airplane crash are close to 1 in 11 million.
So if you're going to take a risk, wouldn't you choose the odds in your favor?
However, because of their anxiety, people don't choose based on facts, they choose the option that will cause them the least amount of anxiety.
#2. Calculate The Risk.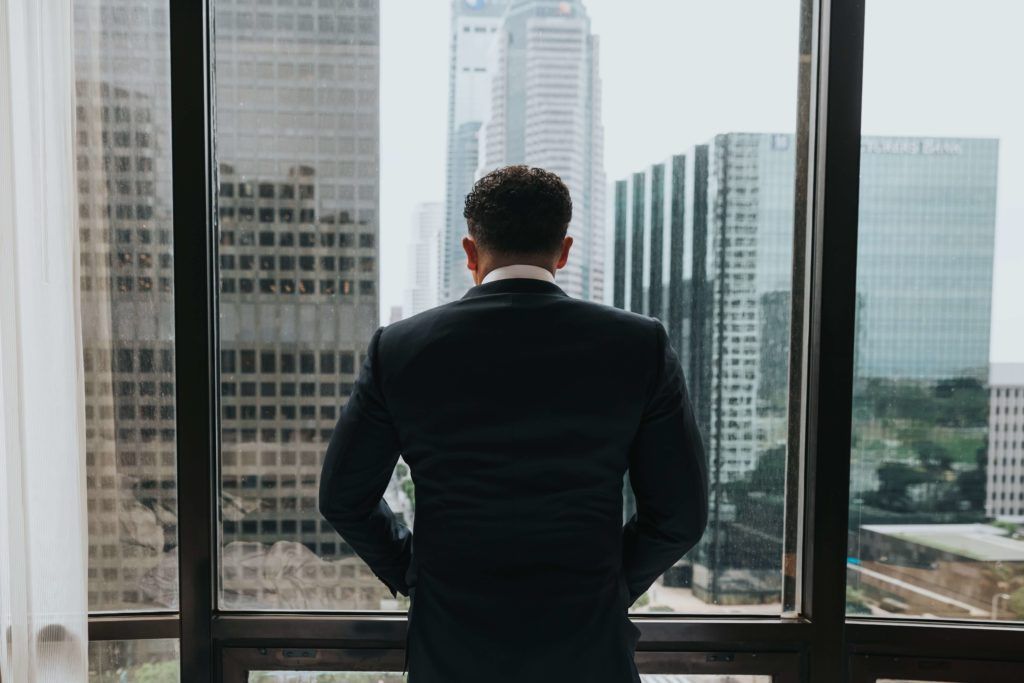 The level of risk in any given situation is unique to you.
While some people might perceive public speaking as a risk, for some other people it's not risky at all.
To calculate your risk ask yourself the following questions:
– What are the potential risks? Sometimes the consequences of taking a risk are tangible and can be measured, like losing the money you're going to invest.
But oftentimes, the consequences are intangible, like the risk of rejection or failure.
– What are the potential benefits? Every situation has its risks and benefits. Ask yourself what are the benefits of taking the risk if things turn out well?
If the benefits are important, you'll find it easier to take the risk.
Keep in mind that benefits aren't just tangible such as money. They can be intangible such as gaining experience, growing as a person, and learning something valuable you wouldn't have learned any other way.
– How will this help get closer to my goal? When taking a risk, make sure that it's something that will get you closer to your goal.
You don't have to take every risk that presents itself in your life if it's not going to positively impact your life.
Write your answers down to review them, and keep searching for more information so you can have enough facts to calculate your risk properly.
#3. Minimize The Risk.
After determining the worst-case scenario of taking the risk, ask yourself what could be done to minimize the risk that might occur.
If you're for example considering investing in a business, what steps can you take to increase your chance for success?
#4. Practice taking risks.
Taking risks can be a source of anxiety. Instead of avoiding anything that might trigger your anxiety, learn how to manage it.
One way to do so is by repeating the very thing that makes you anxious.
The more you take risks, the more comfortable you become doing it.
Keep in mind that taking risks is inevitable. Success isn't going to find you, you'll have to seize the opportunity as it comes and take action.
Did I miss anything?
Now I'd like to hear from you.
Which techniques from today's post are you going to try first?
Or maybe I didn't mention one of your favorite techniques.
Either way, let me know by leaving a comment below right now!
Wondering what to read next?
Like This Post? Please Consider Sharing It On Facebook, Twitter, and Pinterest!
Portions of this article were adapted from the book 13 Things Mentally Strong People Don't Do, © 2013 by Amy Morin. All rights reserved.