Bouncing Back After Failure: How To Not Give Up After Your First Failure?
Failure is part of the process of success. People who avoid failure also avoid success. —ROBERT T. KIYOSAKI
Although failure should be a motivation to learn from our mistakes and to do better next time, many people simply give up after their first attempt.
People who give up after their first failure usually share some of these signs:
They worry about being perceived as failures by others.
They only want to attempt things they're likely to succeed in.
They're not likely to try something they failed at the first time.
They believe that successful people were born with a natural talent to succeed.
Much of their self-worth stems from their ability to succeed.
The possibility of failure brings them much discomfort.
…
Failure shouldn't be a reason to give up.
In fact, successful people consider failure as a stepping stone to success.
Today you're going to learn how bounce back and not to give up after your first failure.
Ready? Let's dive right in!
Why We Give Up.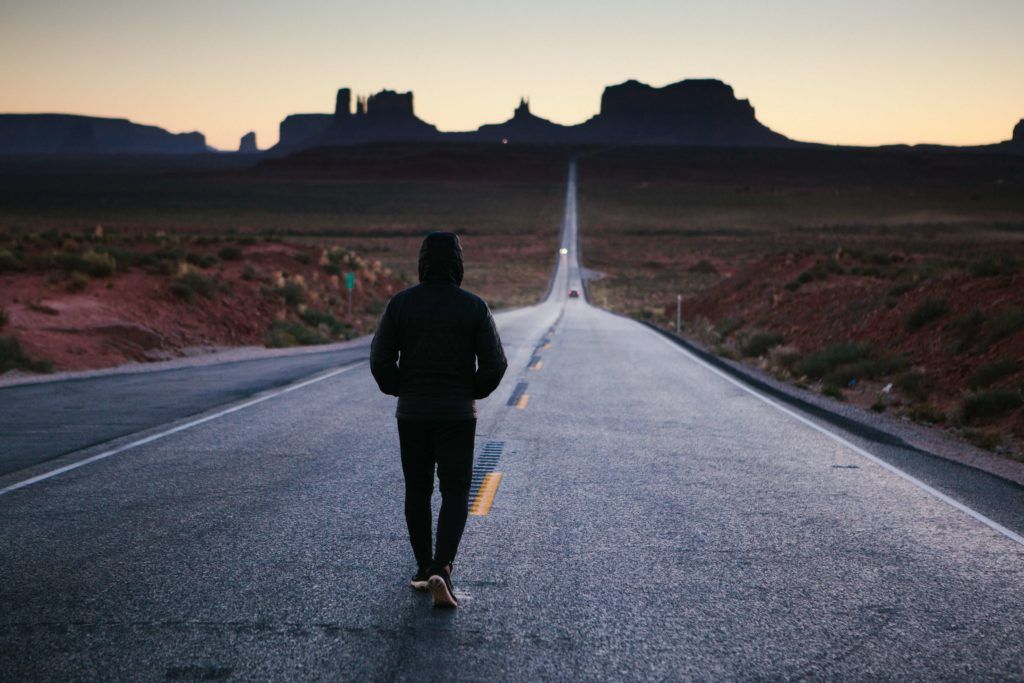 1. Fear.
Most of people's unwillingness to try something again after their first failure stems from their fear.
However, people don't share the same fear of trying again. Some people fear disappointing others around them. Others might worry that they won't be able to handle a second setback.
So rather than facing their fears, many people choose not to try again.
Some might even try to hide their failure by making excuses such as "I didn't have the time to work on it at all" even when they've devoted so much of their energy and time preparing for that project.
2. Allowing failure to define our self-worth.
When people attach their self-worth to success, it's hard for them to feel good about themselves when they fail.
It's even harder for them to risk another failure by trying again.
To them, failure means they're not capable enough or smart enough.
3. Our mind-set.
Many people have a fixed mindset about their abilities.
They don't believe that they have control over what they're able to do.
They think that if you weren't born with a God-given talent to do something, then you won't be able to do.
So they give up trying after their first failure. In their minds, they're simply weren't meant to do it.
The problem with giving up.
Giving up after your first failed attempt can easily reinforce the idea that failure is bad and that you weren't meant to succeed.
In general, this will prevent you from trying new things in life and reaching your goals.
How Not To Give up?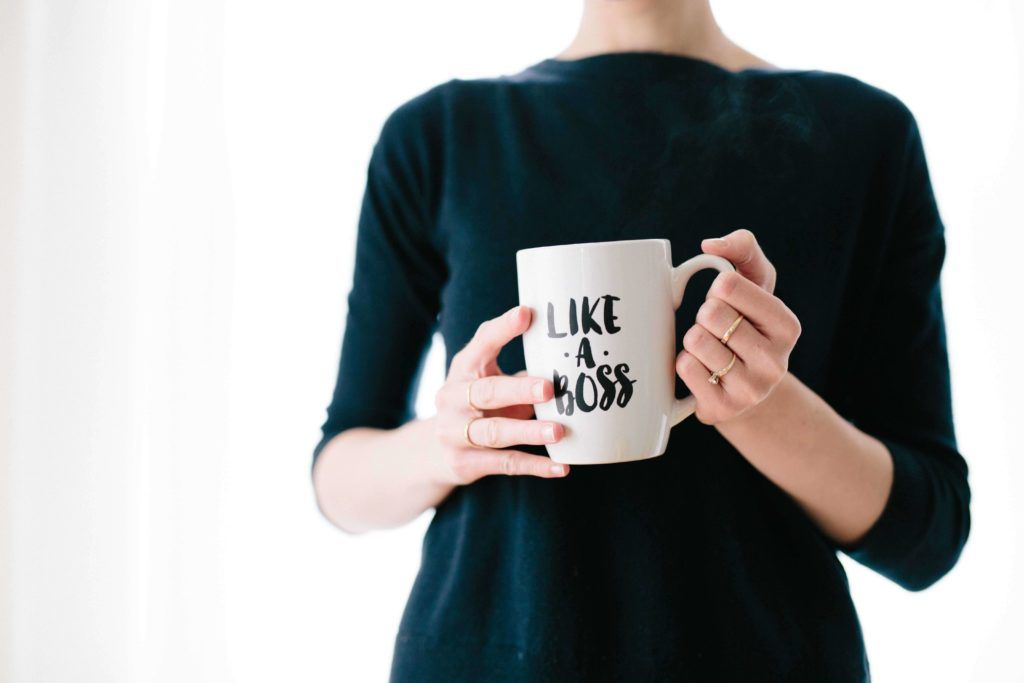 #1. Identify your self-limiting beliefs about failure.
It's easy to develop inaccurate or self-limiting beliefs about failure after failing your first attempt.
These beliefs can influence the way you think, feel, and behave towards future attempts in anything.
Here some scientific facts about perseverance and failure to help change your limiting beliefs:
– Deliberate practice can be more important than natural talent. Research studies have found that people who practice daily for ten years can surpass others with natural talent in fields like music and sports.
– Perseverance has been shown to be a much better predictor of success than IQ. And while not everyone with a high IQ reaches a high level of achievement, perseverance is an essential component of success.
Don't let your self-limiting beliefs hold you back from reaching success.
Spend some time examining your beliefs about why you don't think you can succeed, and replace them with more realistic ones, such as the following:
Failure is part of the journey to success.
I can handle any setback on my journey to success.
Failure is a sign that I'm trying and that I'm constantly challenging myself.
#2. Change The Way You View Failure.
See your setbacks as an opportunity to learn and do better next time.
When you focus on what you can learn, you'll find it easier to accept failure as part of the process.
Keep in mind that everyone has shortcomings, including you, and that your worth as a person doesn't decrease with failure.
#3. Face Your Fears Of Failure.
Emotions can influence your thoughts and behavior. Your fear of failure can hold you from trying again after your first attempt.
Don't let emotions prevail over your logic. Instead, face your fears and do it anyway.
The more you do it, the less scary it becomes. You'll see yourself that whatever might happen, you can handle it and that the lessons to be learned are worth it.
Read More: Be The Designer Of Your Own Life: How To Calculate Risks And Reduce Fear Of Taking Risks
#4. Move Forward After Failure.
If your first attempt has failed, spend some time examining what happened, and figure out what could be done differently next time.
If you fail at something that isn't important to you, and that won't get you closer to your goals, you might decide that it's not worth the effort and time.
However, if you need to overcome that obstacle in order to achieve your dreams, it makes sense to try again.
This time, conceive a better plan that will increase your chances of success. Learn from your mistakes so you won't repeat them again.
Read More: How To Stop Repeating The Same Mistakes Over And Over
Conclusion
Failure can teach you lessons you wouldn't have learned otherwise. It can challenges you in new ways and identify hidden strengths you've never recognized before.
Did I miss anything?
Now I'd like to hear from you.
Which techniques from today's post are you going to try first?
Or maybe I didn't mention one of your favorite techniques.
Either way, let me know by leaving a comment below right now!
Wondering what to read next?
Portions of this article were adapted from the book 13 Things Mentally Strong People Don't Do, © 2013 by Amy Morin. All rights reserved.
Like This Post? Please Consider Sharing It On Facebook, Twitter, and Pinterest!