This post contains a lit of the best free adult mental healthy coloring pages websites along with free coloring pages to download.
Why Use Coloring For Mental Health?
Coloring pages are no longer just for children. Even adults can benefit from this fun activity.
In fact, coloring can help increase mindfulness and concentration.
According to a 2020 study, 20 minutes of mandala coloring helped adults reduce their feelings of anxiety and increase their feelings of calm and overall wellness.
What's more, 2012 research suggests that colors, like blue and pink, can help reduce stress.
Related: Best 6 Mindfulness Exercises For Beginners (+FREE Resources)
Top 5 FREE Adult Mental Health Coloring Pages Websites
The website offers a big collection of adult coloring pages and printable to choose from, from intricate zentangle designs to whimsical doodles, inspirational quotes, and lots of seasonal coloring pages too.
The website offers 1,500+ Free Adult Coloring pages to download in PDF or to print.
This website is devoted to offering a large collection of free printable coloring pages intended to stimulate relaxation, reduce anxiety, and bring more mindfulness.
This website has an entire section of free coloring pages downloads.
This website offers a collection of adult coloring pages to download and print for free.
Related: Best 8 Mindfulness Exercises For Adults That Will Help You Regulate Your Emotions
FREE Mental Health Coloring Pages PDF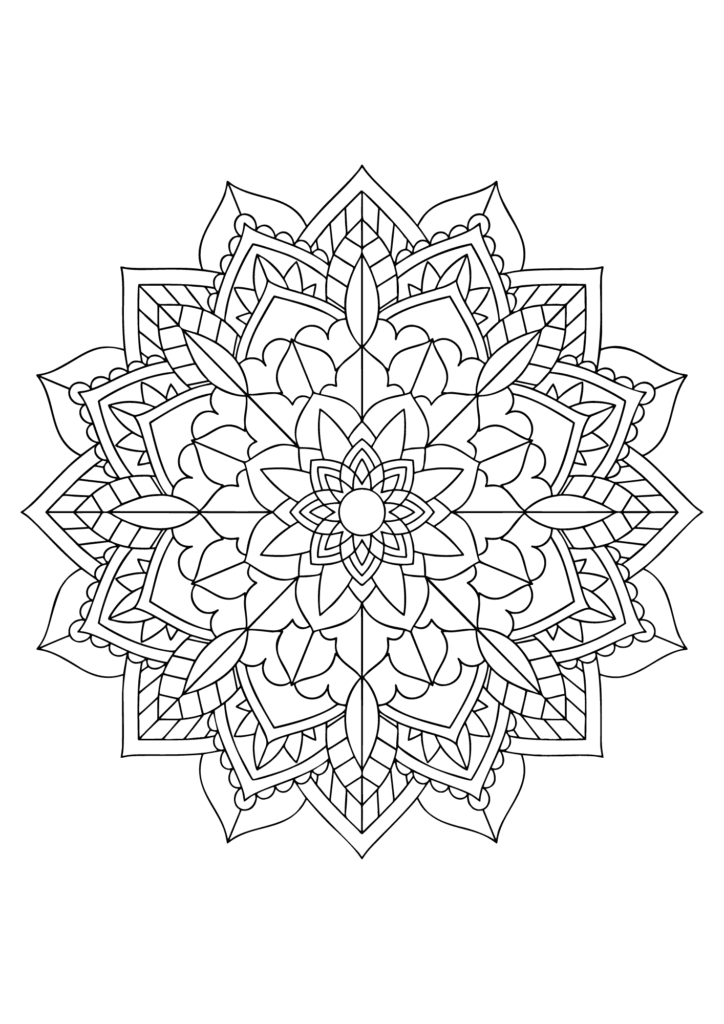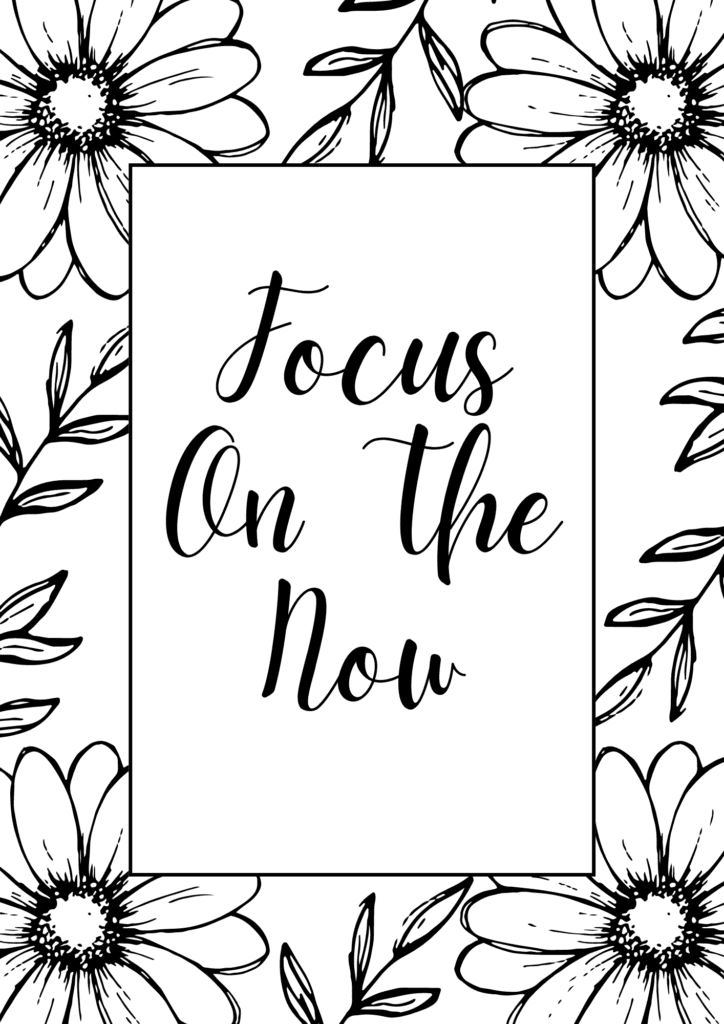 As a BetterHelp affiliate, we may receive a commission from BetterHelp, at zero cost to you, if you click through the link and finalize a purchase.