Get In Touch With Your Deepest Desires: 4 Powerful Ways to Raise your Awareness
Most people make very few moments that feed and nurture their self.
They push through life with a sense of duty and responsibility, and they feel more like they're enduring their life rather than living it, let alone enjoying it.
If you find yourself feeling this way, know that you've also become hardened to your self and, consequently, cut off from your consciousness.
In this article, you're going to learn powerful ways to raise your awareness and get in touch with your deepest desires.
Ready? Let's get started!
What Is Your Inner Self?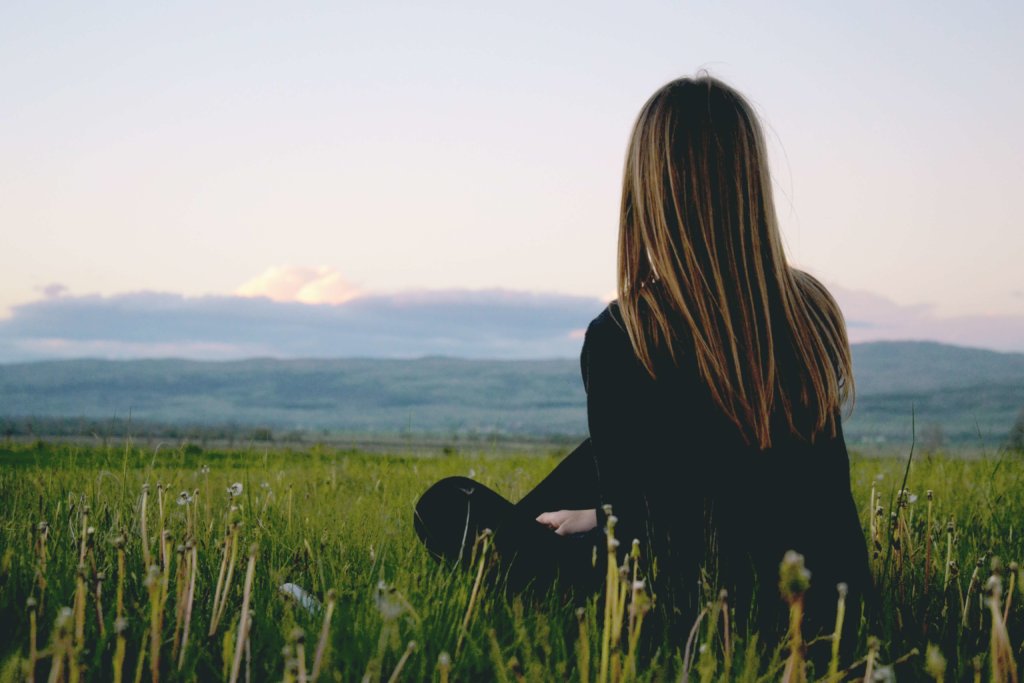 The inner self, also referred to as the "true self" or the soul (in spiritual contexts), is a person's internal identity.
This identity is distinct from identities defined by external factors, and is closely linked to the person's values, beliefs and goals.
The main way to tune into the body and align with the inner self, is to raise your awareness.
#1. Feeding Your Inner Self
It's not hard to understand how one can lose touch with his deepest desires.
Our culture encourages people from childhood to put others before themselves and to call any personal interest or self-care activity "selfish".
As a result, most people don't know how to feed their inner selves.
1. Discovering What Feeds Your Inner Self
The following is a list of activities you can try to feed your inner self:
Meditate.
Pray.
Practice Yoga
Listen to uplifting music.
Take long, luxurious baths filled with scented bath salts.
Decorate your home with potted plants.
Go for walks.
Give your body a good workout.
Slow down in everything you do.
If you feel disconnected from your inner self, start by paying close attention to your day-to-day life.
Recognizing the moments when you feel most engaged and peacefully involved. What were you doing? These moments are when your inner self is inspired.
Identify the activities that leave you with a sense of contentment and satisfaction, these activities are in line with your deepest desires and doing more of them will help you access your inner self.
Related: Take Care of Yourself: (26 Simple Self-Care Practices for a Healthy Mind, Body & Soul)
2. "If I weren't afraid, I'd . . ." Exercise
You can also try to take a few minutes every week and fill in the following: "If I weren't afraid, I'd . . ."
For example, "If I weren't afraid, I'd take a day off from work and relax." "If I weren't afraid, I'd call my mother and tell her I love her."
By doing this, you raise your awareness and allow your inner self to speak in a free and uncensored manner. After a few sessions, you'll discover what nurtures and feeds your inner self.
3. Freeing Yourself From Guilt
Dome people know what their inner self wants, but feel guilty to allow themselves such indulgence.
For instance, a busy mother who loves nature might deny herself a walk in the park because she feels that other obligations in her life are more important.
Feeding your inner self doesn't have mean that you're going to neglect other obligations in your life. A guilt-free Half-an-hour walk in the park every now and then can be all you need.
A little can go a long way when it comes to being sensitive and responsive to your inner self.
The inner peace you find after feeding your inner self will help you perform more effectively in other areas of your life.
Your Turn
Set a free period of, 15 to 20 minutes every week where you answer to no one but yourself.
During this time, allow yourself to do something you enjoy, such as spending time in the garden, or simply daydreaming—guilt free.
Gradually add more time to that period and move up from once a week to twice a week or more.
You may have to let others, like family members and especially children, know that this is important time that needs to be respected.
#2. Learn to Quiet Your Mind and Listen Within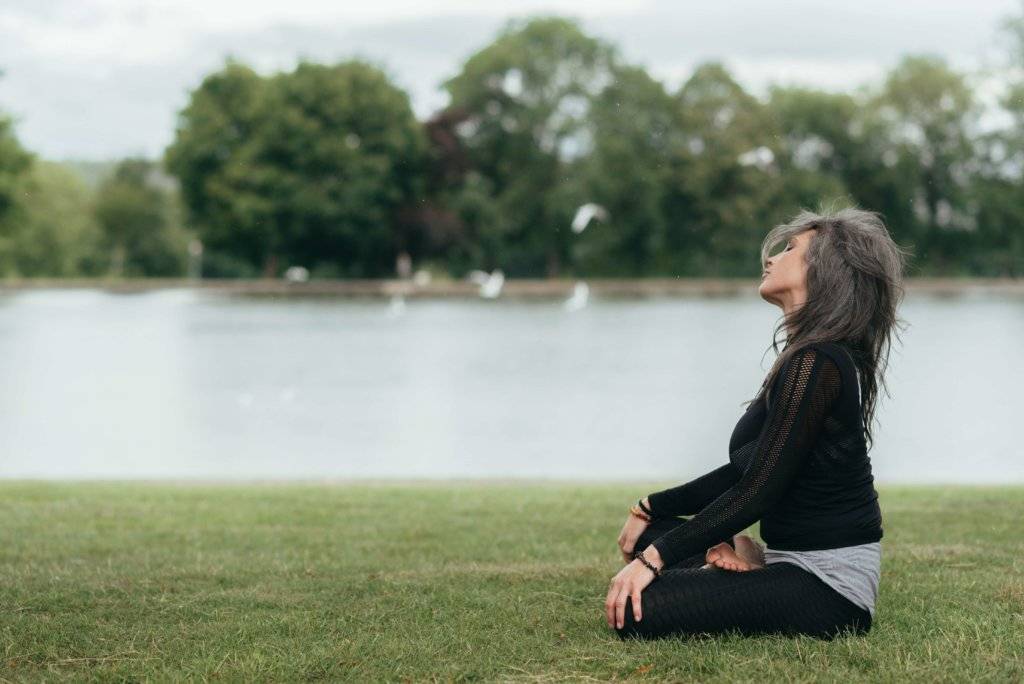 There are many ways to help you get in touch with your inner self, including deep listening, relaxed breathing, meditation, and prayers.
1. Deep Listening And Relaxed Breathing
One exercise to practice deep listening is to listen to a favorite piece of calming, classical music with your eyes closed. Try to identify the particular instruments.
As you lose yourself in the music, don't be surprised if you start having inspiring thoughts and subtle pieces of information leap to mind.
When this happens, graciously view it as an introduction to your inner self and deepest desires.
Relaxed breathing can make you receptive to your deeper awareness.
You can also combine deep listening and relaxed breathing.
2. Meditation
To meditate, you don't have to sit upright and start chanting "Om".
You can meditate while enjoying a walk, cooking, cleaning, gardening, etc.
The key to enter into a meditative state is to stop thinking about the future and the past and focus on your breathing as you enjoy the world around you – practicing giving your full, undivided attention to what you're doing in the moment.
3. Praying
Praying isn't just about pouring your heart out. You need to also remember to thank your Creator for all of the blessings in your life as well.
Prayers of gratitude help you raise your awareness on all of the love and support that are already present in your life.
#3. Become One Who Forgives and Doesn't Judge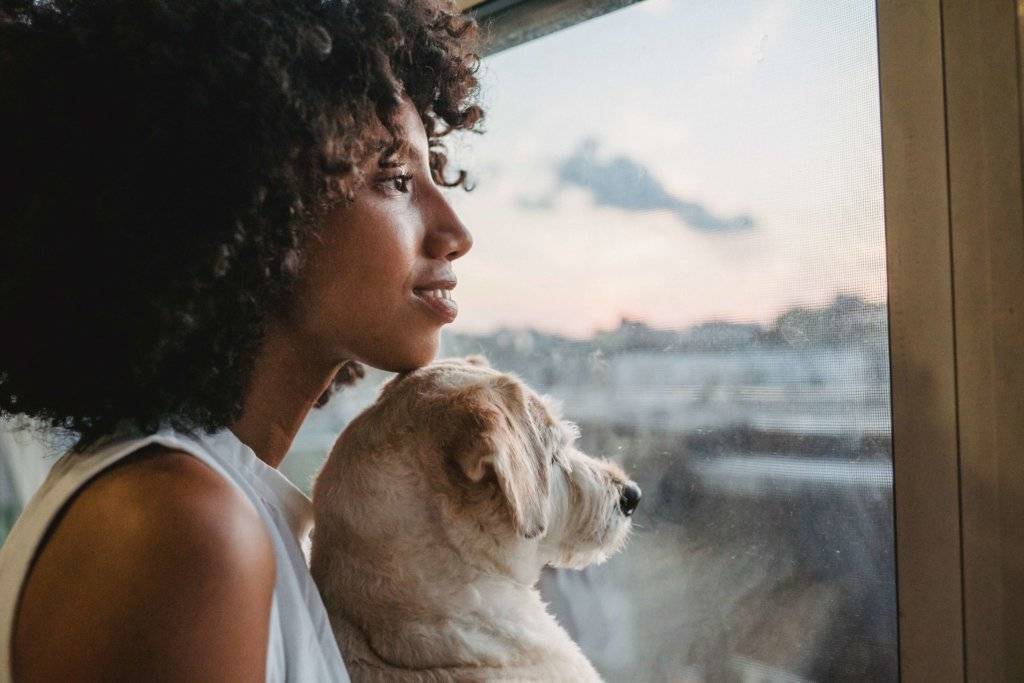 Nothing disconnects you from your inner self like being judgmental or holding a grudge.
Forgiving might seem like a tall order, but if you think it through, you'll realize that forgiving and not judging are easier and far less work than condemning.
Forgiving and not judging allows your awareness to be channeled into seeing important things, such as you inner self.
One way to free yourself from the habit of judging and bearing grudges is to state your intention to do so every day.
Affirm to yourself: I release myself from all of my judgments and resentments.
#4. Stop Playing the Victim
Perhaps the greatest way to slam the door shut on your inner self and deepest desires is to say, "I have no choice."
Choice is the one thing you do have in life that no one can take away.
Your turn…
We love hearing from you. Please share your thoughts with us in the comments below.
Wondering what to read next?
See a typo or inaccuracy? Please contact us so we can fix it!
Like This Post? Please Consider Sharing It On Facebook, Twitter, and Pinterest!
Resources
Portions of this article were adapted from the book Ask Your Guides: How to Connect with Your Spiritual Support System, © 2007 by Sonia Choquette. All rights reserved.